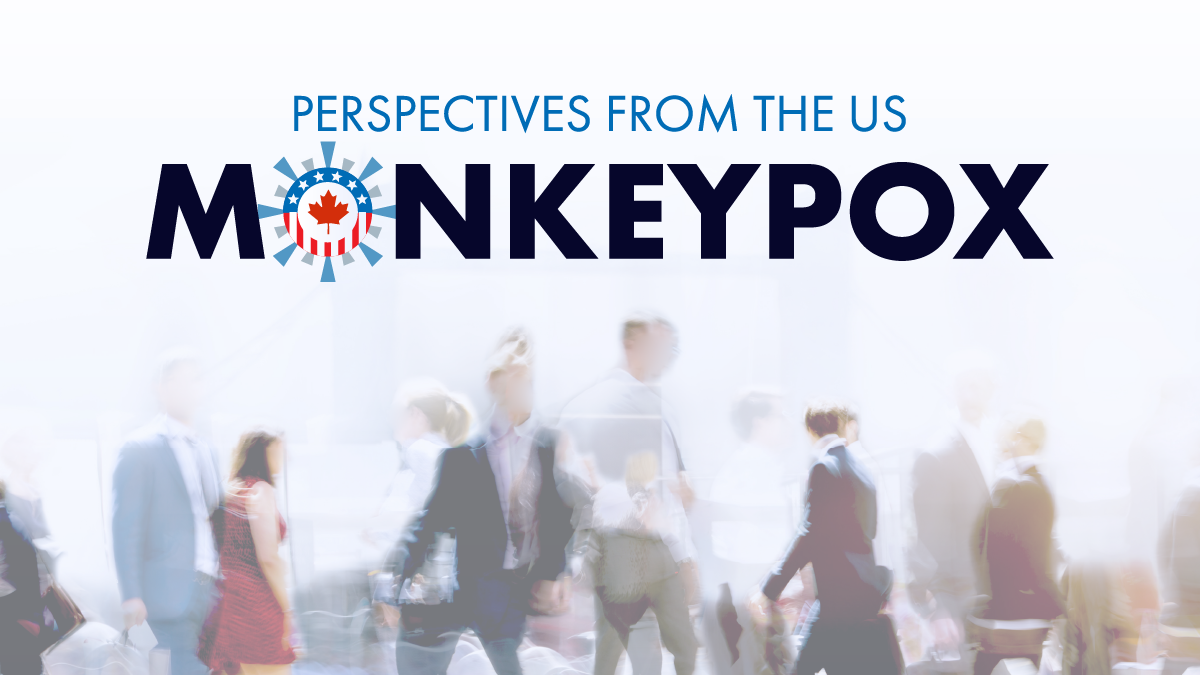 The National Collaborating Centre for Infectious Disease (NCCID), in partnership with the Public Health Agency of Canada (PHAC) and the Association of Medical Microbiology and Infectious Disease (AMMI) Canada present:
Date & Time
Wednesday, September 14th, 2022
12:00 p.m. to 1:30 p.m. Eastern Time
The presentation is followed by a Q&A session.
Resources
Synopsis
This webinar covers the approaches to infection prevention and control of mpox and the clinical evaluation and management of mpox infections in the United States.
The presentations is followed by a Q&A session. Participants were encouraged to submit questions of interest prior to the webinar.
Moderator
Dr. Yoav Keynan, Scientific Director of NCCID
Speakers
Dr. Erica S Shenoy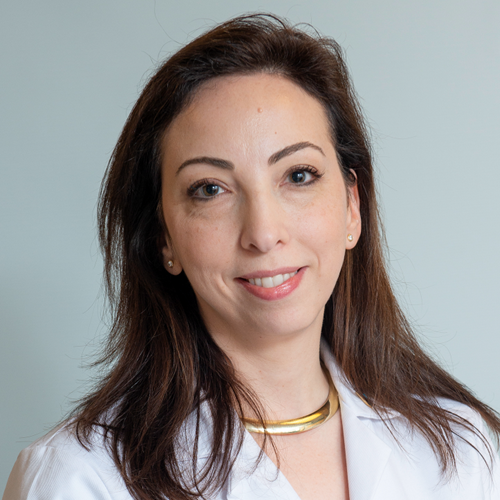 Dr. Shenoy is an infectious diseases physician at Massachusetts General Hospital (MGH) where she is Medical Director of the Emerging Special Pathogens Treatment Center at MGH. She is the Associate Chief of the MGH Infection Control Unit and an Associate Professor of Medicine at Harvard Medical School. Dr. Shenoy is a Fellow in both the Society for Healthcare Epidemiology of America (SHEA) and the Infectious Diseases Society of America (IDSA). She has served on the Guidelines Committee of SHEA and currently Vice-Chair of SHEA's Public Policy and Government Affairs Committee and co-chair of the Sterilization and High-Level Disinfection guidelines committee, and previously served on the IDSA Antimicrobial Resistance Committee. Dr. Shenoy's research is focused on the prevention of hospital acquired infections through clinical studies and mathematical modeling, use of electronic health records for surveillance, and applied machine-learning techniques to create risk prediction models for infectious diseases.
Dr. Jacob E Lazarus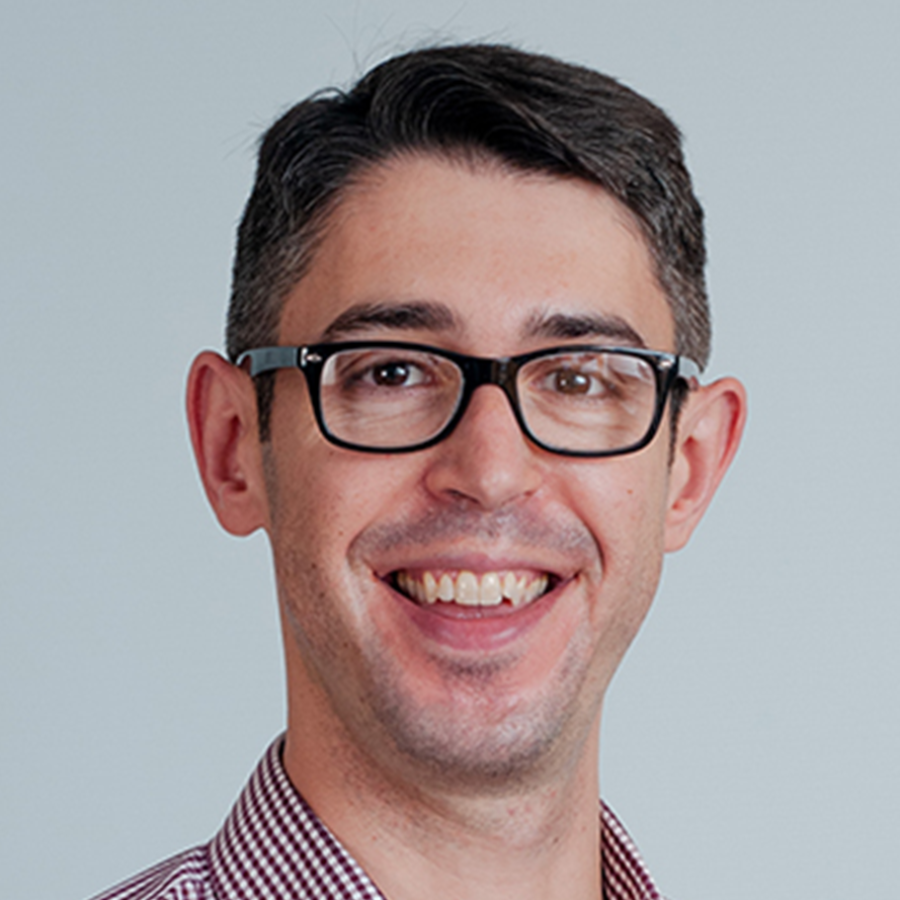 After earning his M.D. and Ph.D. at the University of Pennsylvania, Dr. Lazarus completed residency and infectious disease fellowship at the Massachusetts General Hospital where he is currently on faculty. At MGH, in his work with the Biothreats Response Team, Dr. Lazarus has performed patient care and contributed to process improvement and research on emerging infections such as COVID-19 and now human mpox infection.