The National Collaborating Centre for Infectious Disease (NCCID), in partnership with the Public Health Agency of Canada (PHAC) and the Association of Medical Microbiology and Infectious Disease (AMMI) Canada present:
Date & Time
Friday, July 22nd, 2022
12:00 p.m. to 1:30 p.m. EST
The presentation is followed by a Q&A session. Participants were encouraged to submit questions of interest prior to the webinar when registering.
Resources
Moderator
Jason Kindrachuk, Assistant professor, University of Manitoba
Speakers
Dr. Adrienne Chan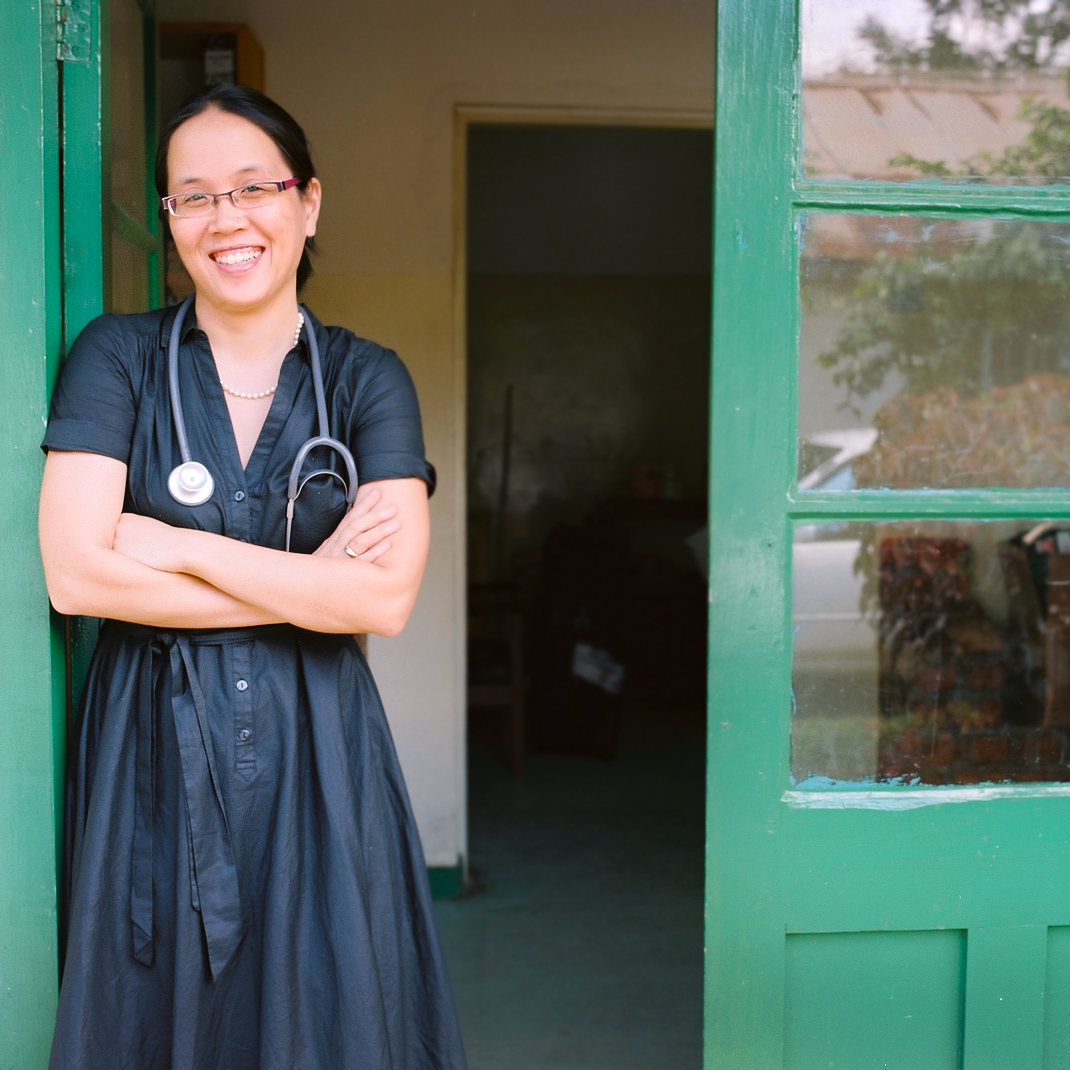 Dr. Adrienne Chan is an Infectious Diseases physician and Associate Medical Director of Infection Prevention and Control at Sunnybrook Health Sciences Centre where she has an outpatient HIV practice at the Anita Rachlis Clinic. She holds an academic appointment as an Associate Professor of Medicine at the University of Toronto, Canada.
Dr. Jonathan Gubbay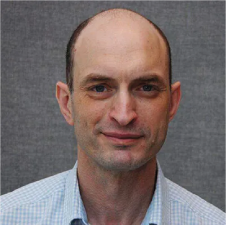 Dr. Jonathan Gubbay is a Medical Microbiologist with Public Health Ontario and oversees the virus detection and arbovirus laboratories, and is the lead for emerging viral pathogens, including the mpox virus. He is an associate professor in the Department of Laboratory Medicine and Pathobiology as well as in Paediatrics at the University of Toronto. He is also a part-time staff physician in the Division of Infectious Diseases at the Hospital for Sick Children.