This event is hosted by the National Collaborating Centre for Infectious Disease (NCCID), in partnership with the Public Health Agency of Canada (PHAC) and the Association of Medical Microbiology and Infectious Disease (AMMI) Canada.
Resources
Date & Time
Monday, July 11rd, 2022
12:00 p.m. to 1:30 p.m. EST
Learning outcomes
Participants learn about:
What is known and unknown regarding mpox transmission.
The current recommended practices for infection prevention and control of mpox in the clinical and home settings.
The 30-minute presentation is followed by a Q&A session. Participants were encouraged to submit questions of interest prior to the webinar.
Moderator
Dr. Yoav Keynan, Scientific Director, NCCID
Speaker
Dr. Yves Longtin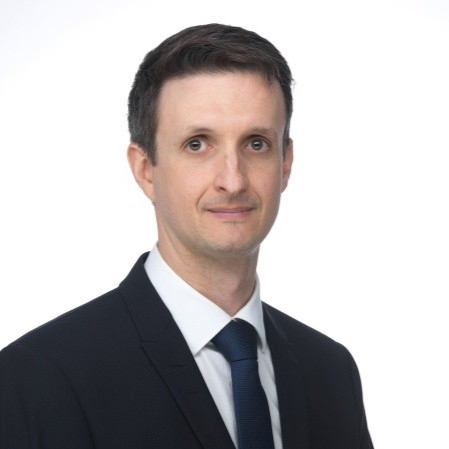 Dr. Yves Longtin is an infectious disease specialist, medical microbiologist, and a clinician-scientist researcher. He is the chair of the Infection Prevention and Control Unit of the Jewish General Hospital (JGH) in Montreal. He is the president of the Quebec C. difficile surveillance program (SPIN-CD), a member of Quebec Provincial Infection Control Committee, and an Associate Professor at McGill University. His research focuses on the mechanisms leading to healthcare-associated infections and aims to develop new strategies to prevent these infections.