---

Antibiotics Matter: Ethical questions about Antibiotic Stewardship

// WEBINAR

25 February 2019 @  1PM eastern // This webinar will explore ethical considerations of appropriate prescribing of antibiotics of public health, primary care and specialist physicians, where there may be perceived tension between duty to individual patients and duty to avoid overuse of antimicrobials. Dr. Lynora Saxinger will survey the ethics of antimicrobial stewardship, including how this is framed by national physician societies, and offer some current and evolving strategies to help balance practitioners' concerns, such as whether they will be held accountable for any harm from withholding treatment, or fears of doing something 'new' or non-normative among their colleagues. Participants will have a chance to discuss problems and practical issues in an interactive Q & A session following the presentation, and registrants are invited to submit questions of interest. // REGISTER HERE.
---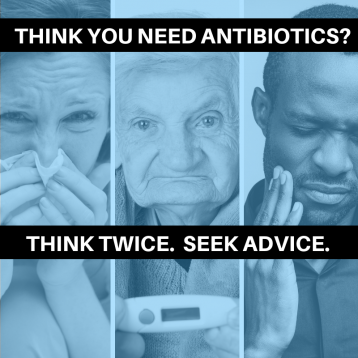 Antibiotic

Awareness

.ca
Canadian Antibiotic Awareness Week, November 12-18, is a time to raise awareness about the need for correct and cautious use of antibiotics to help control the increase in resistant bacteria and hard-to-treat infections. Held each November, the event coincides with World Antibiotic Awareness Week, led by global champions for the responsible use of antibiotics. In Canada, the campaign is led by NCCID, joined by leaders in public health, antimicrobial stewardship, quality healthcare, and patient safety. A growing number of partners come together under the banner of Think Twice, Seek Advice, asking Canadians to check their assumptions and speak to their healthcare providers about when antibiotics are needed and when they are not. On this campaign page, the public and health providers will find many resources developed by partnering experts to help promote the sensible use of antibiotics.
---
PODCAST

 
|
Infectious Questions
A public health podcast produced by NCCID, Infectious Questions connects those with infectious disease questions to those with answers. Subscribe on iTunes and Stitcher.
---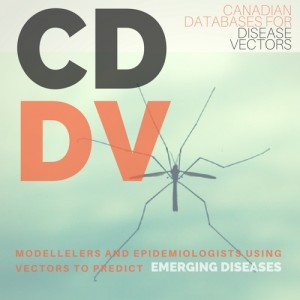 Canadian Databases for Vector Diseases
In 2016, public health practitioners and analysts, as well mathematical modelling researchers were brought together to learn from each other how the two disciplines – modelling and public health – can collaborate to improve disease prevention and control. In order to explore this new frontier, they expressed the need for finding data on vectors (such as mosquitos) that can be used to predict emerging diseases. The NCCID and NCCEH have partnered to create the Canadian Databases for Disease Vectors in order to fill this gap.
---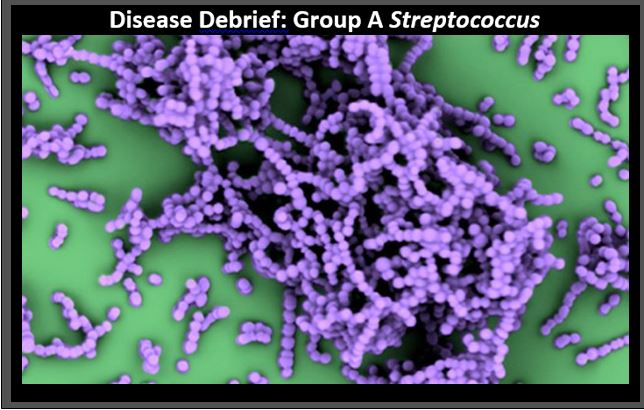 Disease Debrief: Group A Streptococcus
NCCID has developed this disease debrief to provide Canadian public health practicioners and clinicians with up-to-date information on Group A Streptococcus.
---