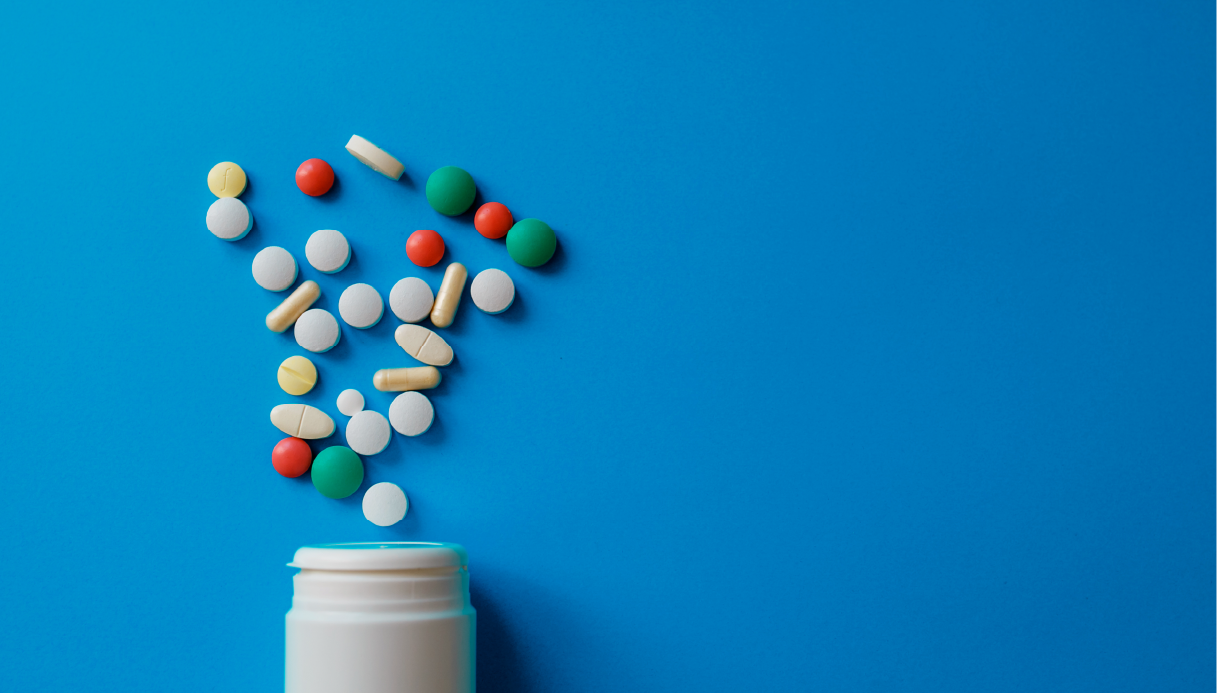 The Forum: A public health decision-makers and practitioners dialogue on multidrug-resistant tuberculosis in Canada
Date and Time
April 25 and 26, 2023
1:30 to 3:45 Eastern Time
Objectives:
1. To provide an opportunity for discussion of the public health challenges and potential solutions related to the expense and inequity of MDR-TB prevention and management in Canada.
2. To provide an opportunity for discussion of potential solutions to reduce the financial, social, and emotional costs related to MDR-TB prevention and management in Canada.
Format:
Participants with differing perspectives on MDR-TB prevention and management were invited to a two-part online dialogue focused on small group discussion. The dialogue commenced with presentations from Drs. Alice Zwerling and Sarah Brode. Dr Zwerling's presentation was entitled Equity & social justice: Economics of MDR-TB and international mitigation strategies and the title of Dr Brode's presentation was Clinical challenges in MDR-TB care and systems implications. Following these presentations, participants gathered in several small group sessions over the two days. Over the course of the small group sessions, six key challenges in Canadian MDR-TB care were discussed with a strong emphasis on solution development. The six key challenges discussed were:
Mental health of families experiencing MDR-TB
Access to MDR-TB medications
Financial wellbeing of people affected by MDR-TB and their families.
Health system costs of prolonged MDR-TB patient isolation
Patient and family wellbeing following MDR-TB
Impact of cumulative MDR-TB costs on Canadian TB programs
The dialogue concluded with a large group discussion on next steps.
Speakers
Dr. Sarah Brode is a respirologist at the University Health Network and West Park Healthcare Centre in Toronto, and an Assistant Professor of Medicine at the University of Toronto. She is the Medical Director of the Toronto Western Hospital and West Park Healthcare Centre TB Programs, and also practices in the Toronto Western Hospital NTM clinic. She engages in clinical research in TB and NTM. She was co-lead author of the Drug-Resistant TB Chapter of the Canadian TB Standards, 8th Edition.
Dr Zwerling is an infectious disease epidemiologist with a special interest in tuberculosis (TB) and a focus on health economics. She is a Professor in the school of epidemiology and public health at the University of Ottawa, and an investigator with the McGill International TB centre. Her main areas of expertise and interest currently involve cost-effectiveness analyses to guide thoughtful implementation of community wide screening approaches, active case finding, and new tools and treatment regimens for TB. Dr Zwerling is a regular contributor to WHO guideline development group meetings around novel diagnostics and novel regimens for Tuberculosis. Alongside global health projects, Dr Zwerling also collaborates with the government of Nunavut and other Inuit groups to address key questions around cost-effectiveness of novel approaches and screening to address TB elimination across the Canadian arctic region and Canadian Inuit populations.
Agenda
Tuesday – April 25, 2023
1:30 – 1:45
Welcome
1:45 – 2:30
Plenary Presentations
Dr Alice Zwerling
Equity, social justice, and economics of MDR TB
including international mitigation strategies.
Dr Sarah Brode
Clinical challenges in MDR TB care and systems
implications
Speaker TBD
2:30 – 3:00
Concurrent group discussion
Group A – Mental health of families
experiencing MDR TB
Group B – Access to MDR TB medications
3:15 – 3:25
Break
3:25 – 3:45
Plenary Discussion and Wrap up
Wednesday – April 26, 2023
1:30 – 1:40
Welcome
1:40 – 2:20
Concurrent group discussion #1
Group A – Financial wellbeing of people affected
by MDR TB and their families
Group B – Health system cost of prolonged MDR
TB patient isolation
2:20 – 3:00
Concurrent group discussion #2
Group A – Patient and family wellbeing following
MDR TB
Group B – Impact of cumulative MDR TB costs
on Canadian TB programs
3:00 – 3:10
Break
3:10 – 3:45
Plenary Discussion and Wrap up
Presentations
Clinical challenges in MDR TB care and systems by Dr Sarah Brode
Equity, social justice, and economics of MDR TB including international mitigation strategies by Dr Alice Zwerling
Report
Proceedings from a Virtual Discussion with Public Health Decision‐ makers and Practitioners in Canada