Time & Date
Wednesday, May 25th, 2022
11:00 a.m. – 12:00 p.m. CDT
Experts: Dr. Rabia Ahmed, infectious disease specialist; Angela Draude, Director of Correctional Health for Alberta Health Services; and Jennifer Gratrix, Provincial STBBI Program Manager.
Synopsis
The webinar is the second in a series that examines corrections as a public health setting for sexually transmitted and blood-borne infection (STBBI) testing and care. The webinar explores evidence for STBBI care in correctional settings and examines the development, implementation, and results of an opt-out testing program in Alberta provincial corrections.
Learning Outcomes
Participants will learn about:
The context of STBBI in correctional settings
Methodology and implementation of opt-out testing in Alberta
Results of the opt-out testing program
Sustainability of an opt-out testing model
Future opportunities for program development
The presentation will be followed by a Q&A session.
Registrants are encouraged to submit questions of interest prior to the webinar to susie.taylor@umanitoba.ca.
Speakers
Dr. Rabia Ahmed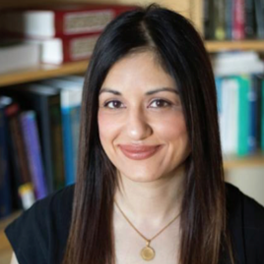 Dr. Rabia Ahmed is an associate professor in the Department of Medicine at the University of Alberta. She is a specialist in infectious diseases and her clinical and academic focus is in developing novel models for health service delivery for marginalized and underserved populations, particularly in the areas of TB and STBBI.
Angela Draude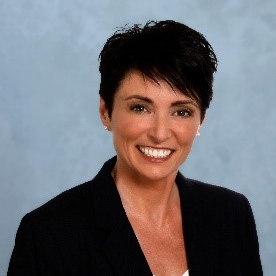 Angela Draude is the Director of Correctional Health with Alberta Health Services. She is an RN, with over 30 years of clinical and operational leadership in various federal and provincial correctional health service systems. Angela has led the implementation of STI programs, and in collaboration with provincial team partners, assisted with evaluation and best practice identification that best meets the needs of the marginalized and high risk incarcerated population.
Jennifer Gratrix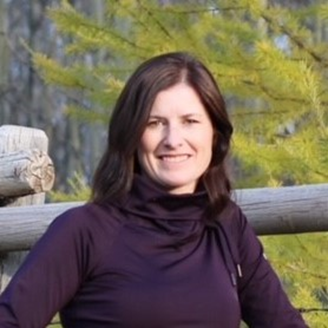 Jennifer Gratrix is the manager in the provincial STI program for Alberta Health Services. She has held various positions in the program including STI Clinic nurse, partner notification nurse, and epidemiologist providing her with the opportunity to be involved in a variety of STBBI projects from surveillance to implementation science.