Date & Time
Wednesday, October 12th, 2022
11:00 a.m. – 12:00 Central time
Synopsis
The webinar is the fourth in a series that examines corrections as a public health setting for sexually transmitted and blood-borne infection (STBBI) testing and care. The webinar provides an overview of the current state of hepatitis C care in correctional settings, explores evidence for prevention, testing and treatment in these facilities, and gives recommendations on how to improve prison health care for hepatitis C.
Learning outcomes
Participants will:
Learn why hepatitis C prevention, testing, and treatment in correctional settings is key to meeting Canadian elimination goals.
Become familiar with the current state of hepatitis C prevention, testing, and treatment policies in both federal and provincial correctional settings.
Hear quotes from individuals with lived experience of hepatitis C and incarceration about their experiences.
Learn AHC's recommendations to improve prison health care, both federally and provincially, as discussed in the Prison Health is Public Health report.
Speaker
Jennifer van Gennip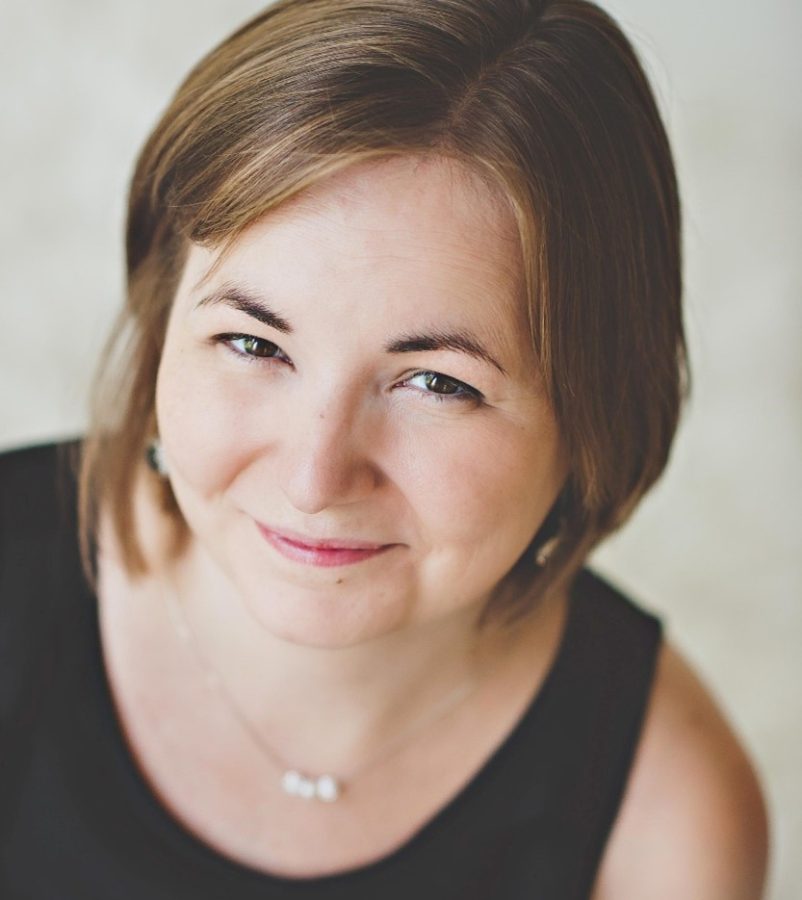 Jennifer van Gennip is the Executive Director of Action Hepatitis Canada, a pan-Canadian coalition of over 70 community-based organizations. AHC's mandate is to hold the government accountable to their commitment to eliminate viral hepatitis by 2030. Jennifer is an experienced advocate who approaches viral hepatitis elimination through a lens of social justice and health equity.