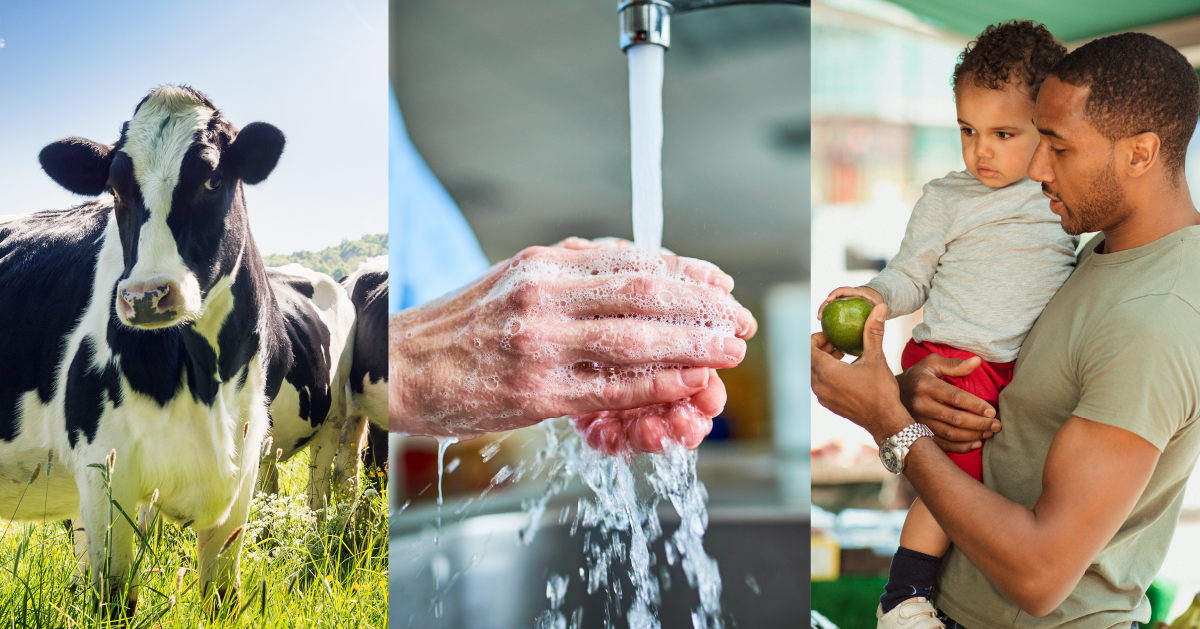 There have been important expansions within existing national surveillance programs (Canadian Nosocomial Infection Surveillance Program and the Canadian Integrated Program for AMR Surveillance), with new data integration and reporting by the Canadian AMR Surveillance System. However, important gaps in the AMR/AMU surveillance "patchwork" in Canada must be addressed to make it a comprehensive, integrated, One Health program.
Our review highlights 3 crucial areas for action:
development of a complete, integrated AMR/AMU surveillance program that builds on current success;
changes in federal-provincial-territorial policies to compel standardized AMR/AMU reporting; and
investment in AMR/AMU surveillance resources (dedicated personnel, funding, and enabling structures and policy).
Related Content
Integrated surveillance of antimicrobial resistance and antimicrobial use: Evaluation of the status in Canada (2014–2019)
One Health Evaluation of Antimicrobial Use and Resistance Surveillance: A Novel Tool for Evaluating Integrated, One Health Antimicrobial Resistance and Antimicrobial Use Surveillance Programs