Mathematical modelling is a method of research that allows for simulations of the real world in a virtual space. For Public Health, the results of modelling can be used to determine possible interventions and optimize desired outcomes for populations.
At the 2016 5th biennial workshop of the Pan-InfORM research group, public health practitioners and analysts and mathematical modelling researchers were brought together to learn from each other how the two disciplines – modelling and public health – can collaborate to improve disease prevention and control. In the course of discussions about new frontiers for modelling and infectious diseases public health, modelers and epidemiologists expressed interest in knowing where to find data on vectors (e.g., mosquitos and ticks) that can be used to predict emerging diseases.
To address this gap, NCCID and NCCEH have compiled a list of provincial entomology datasets on vectors, including what information the databases contain and who to contact to access the data. This dataset list provides a quick reference for public health and modellers who wish to investigate seasonal and long-term patterns and changes in mosquitos and ticks and the potential for predicting disease epidemiology and outbreaks.
Updated, June 2022
Click on the icon below to download the Canadian Databases for Disease Vectors (XLS format).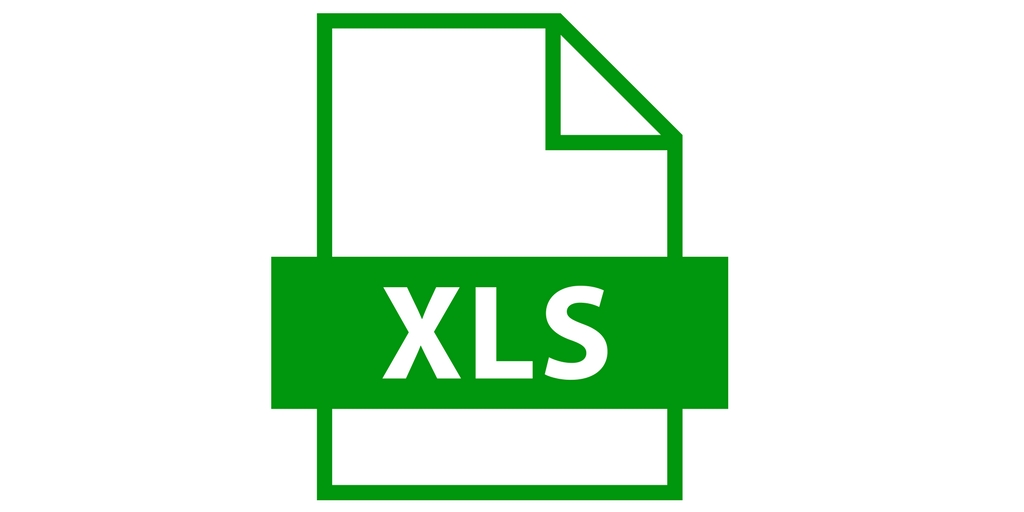 ---
Want to learn more?
1. About Pan-InfORM (modelling and public health come together):
Pan-InfORM 2016 – Agenda
Mod4PH – an online discussion group to build on the work and on the new links between public health and research modellers.
2. About using modelling in public health:
A logical framework for modelling influenza and a review of terms – Understanding modelling and Influenza
Toward Standardizing a Lexicon of Infectious Disease Modeling Terms – developed by the members of Mod4PH (Milwid et al. 2016. https://doi.org/10.3389/fpubh.2016.00213)
Translation of real-time infectious disease modeling into routine public health practice – (Muscatello et al. 2017 doi: 10.3201/eid2305.161720)
Modelling an influenza pandemic: A guide for the perplexed – (Pan InfORM Modelling team, 2009. Doi: https://doi.org/10.1503/cmaj.090885
Risk assessment of vector-borne diseases for public health governance – Sedda et al. 2014 doi: 10.1016/j.puhe.2014.08.018. Epub 2014 Nov 25
3. About changes in Vector-Borne Diseases:
A Short Review of Literature on the Effects of Climate Change on Mosquito-Borne Illnesses in Canada
Communicating the Risk of Infectious Diseases in a Changing Climate – webinar produced by NCCEH and NCCID
Climate change and the epidemiology of selected tick‐borne and mosquito‐borne diseases: update from the International Society of Dermatology Climate Change Task Force – Anderson and Davis 2017. International Journal of Dermatology
Climate change and vector-borne diseases of public health significance – Ogden 2017 https://doi.org/10.1093/femsle/fnx186
4. From the National Collaborating Centre for Environmental Health:
Talking about ticks: Communicating into a challenging and changing environment – webinar presentation by A-M Nichol 2017, One of three presentations delivered as a webinar in collaboration with the National Collaborating Centre for Infectious Diseases (NCCID).
Time is ticking: A needs assessment for Lyme disease health promotion NCCEH Student Project Award 2016 – A Kata
Surveillance for Emerging Infectious Diseases: A Canadian Perspective (UBC Bridge Program) – (D. Roth, 2011)
Climate Change and Infectious Disease Risk in the Canadian North – (S Chen 2016, NCCEH Student Project Award 2016)