Synopsis
Using HIV and mpox (formerly Monkeypox) as examples, the presentation and discussion helps to identify the factors in public health which have allowed for and resulted in the vilification of 2SLGBTQIA+ communities. The goal of this webinar is to address how clinicians and public health professionals can balance providing accurate information without inflicting further harm.
The presentation is followed by a Question and Answer session. Participants were encouraged to submit questions of interest prior to the webinar.
Resources
Moderator: Dr. Wendy Xie, Project Manager, NCCID
Speaker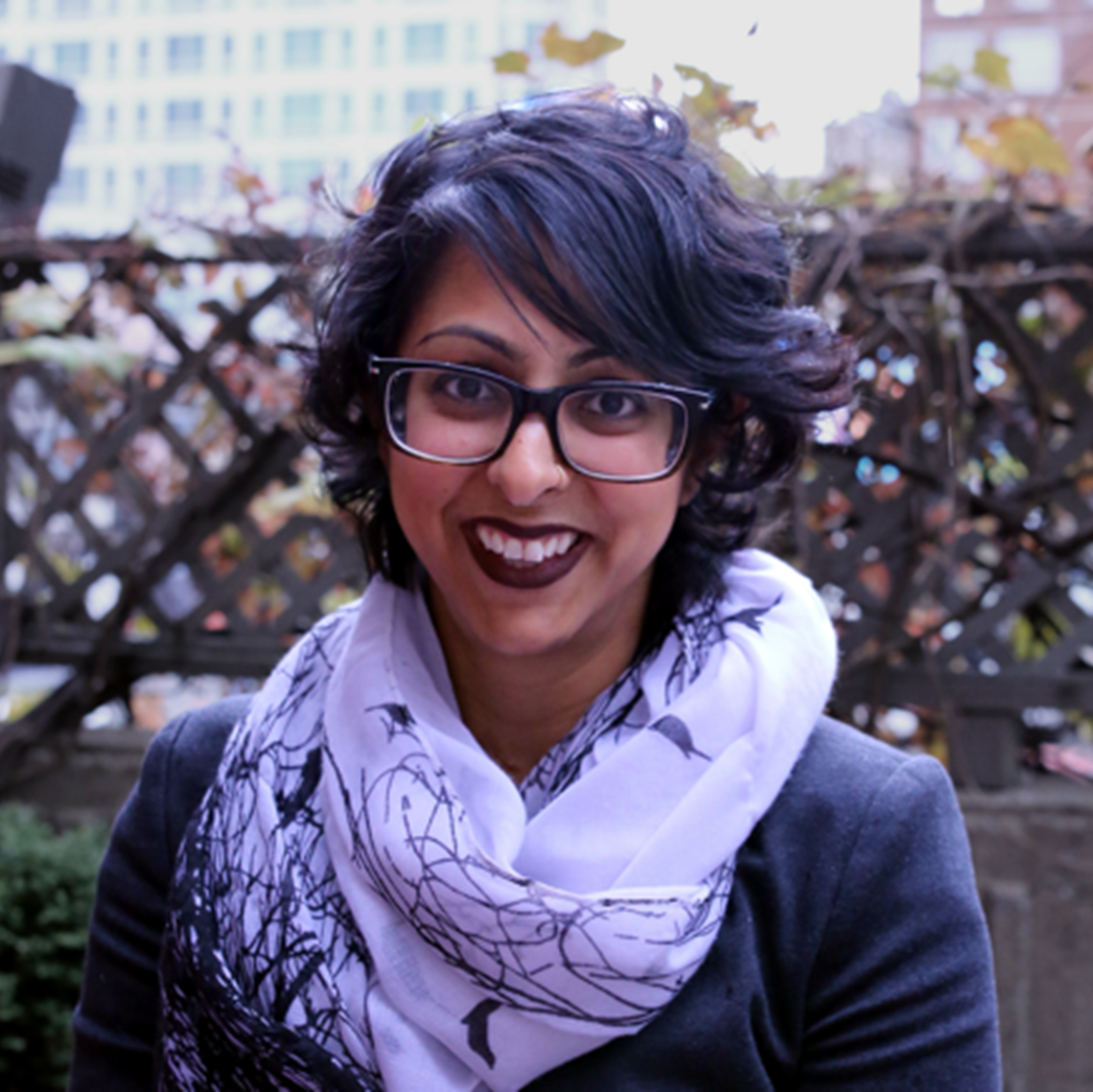 Dr. Malika Sharma
Dr. Malika Sharma is an HIV and Infectious Diseases physician and Clinician Teacher at St. Michael's Hospital. Clinically, she focuses on caring for people and communities who are often marginalized and oppressed by our healthcare systems, including those who use substances and people living with HIV. Her teaching and scholarly interests center on anti-racist and feminist practices within medical education, harm reduction, and the structural determinants of health.