Date and Time
November 28, 2022
11:00 a.m. – 12:00 Central Time (12:00 pm – 1:00 pm Eastern Time)
Resources
Synopsis
In partnership with:

This webinar presents findings from the 2022 Royal Society of Canada policy brief on wastewater surveillance for SARS-CoV-2 RNA in Canada. This report summarizes pan-Canadian wastewater epidemiological approaches adopted across jurisdictions in Canada and the usefulness of this innovative technology as an early detection method for SARS-CoV-2 and other pathogens. During the webinar, discussants elaborate on the application of this scientific method in the Canadian public health landscape.
Learning Objectives:
By the end of this webinar, participants will be able to:
Learn about Canada's wastewater surveillance system for SARS-CoV-2 and other pathogens.
Understand the latest technologies and methods identified across jurisdictions (on and off-reserves) to inform public health decision making.
Identify public health implications in the context of infectious diseases, and how these might apply to other public health threats including antimicrobial resistance (AMR) linked to antibiotics in wastewater.
This webinar was delivered in English with simultaneous interpretation available in French. The presentation was followed by a discussion session. At the end of the presentation, participants were able to ask questions during a dedicated Q&A period in English.
Registrants were encouraged to submit questions of interest prior to the webinar to nccid@umanitoba.ca
Moderator
Margaret Haworth-Brockman, Senior Program Manager NCCID
Speaker
Dr. Steve E. Hrudey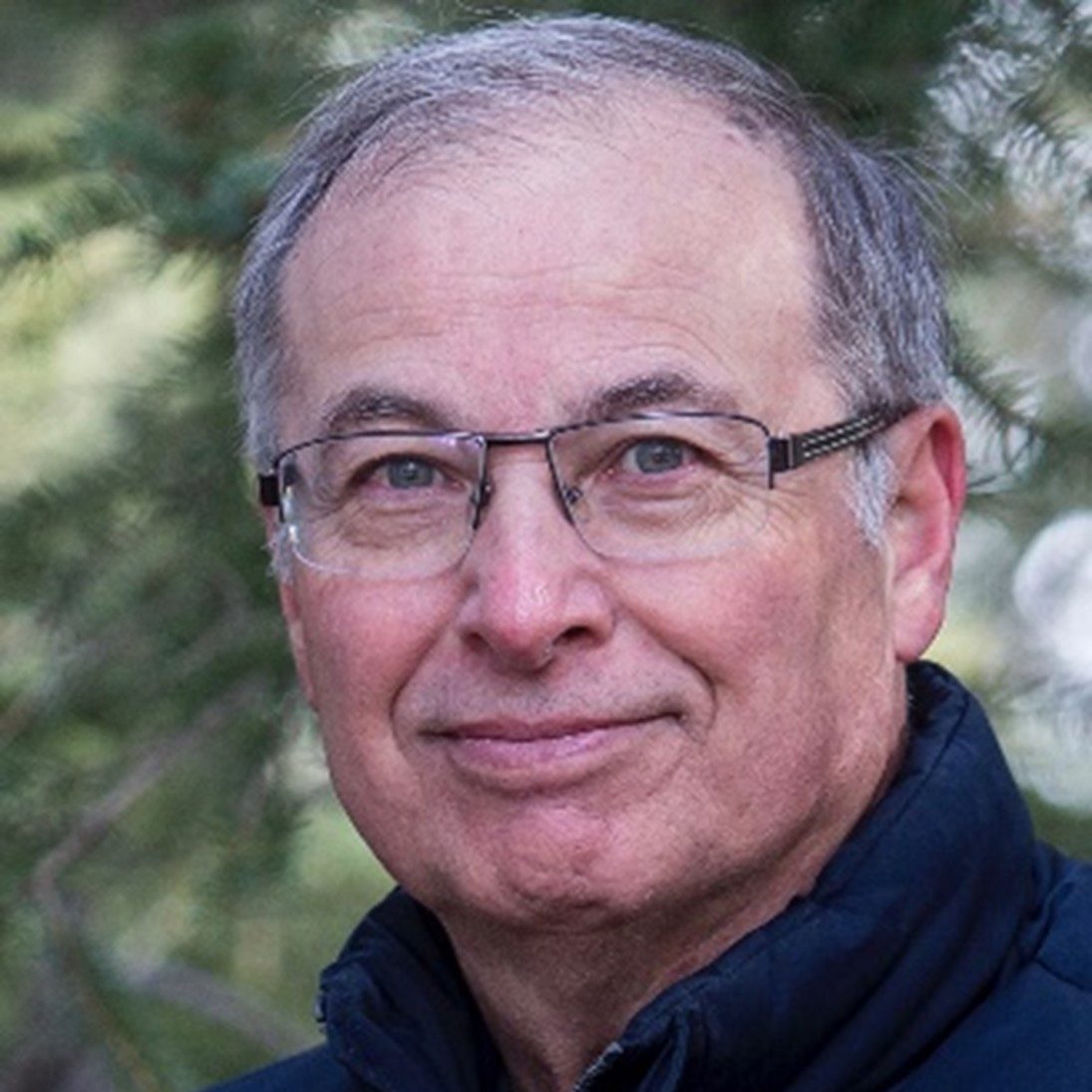 Dr. Hrudey is a Professor Emeritus at the University of Alberta's Faculty of Medicine and Dentistry. He was the 97th President of the Association of Professional Engineers and Geoscientists of Alberta (APEGA) in 2016-17. Dr. Hrudey has been engaged in environmental and public health risk research for 50 years and has published extensively (>200 refereed journal articles, 28 expert panel reports, 10 books, 29 book chapters, 20 commentaries, and over 80 conference proceedings) in this field. His co-authored 2004 book, Safe Drinking Water – Lessons from Recent Outbreaks in Affluent Nations, has been an all-time best seller for International Water Association Publishing. Dr. Hrudey was recognized with Alberta's highest civilian honour, the Alberta Order of Excellence, in October 2017 and was appointed as a Member of the Order of Canada in 2019. He was also recognized with a Queen Elizabeth II Platinum Jubilee Medal by the Lieutenant Governor of Alberta in 2022, with a Queen Elizabeth II Diamond Jubilee Medal Royal Society of Canada for service to scholarship in science in 2013, the 2013 APEGA Research Excellence Summit Award, the top research award (2012 A.P. Black Award) of the American Water Works Association and an honorary DSc from the University of Alberta (2012). He has served on 28 expert panels that have dealt with high-profile environmental health issues, including: the Walkerton Inquiry (2000-2002), the Expert Panel on Safe Drinking Water for First Nations in Canada (2006), Chair of the Water Research Foundation Expert Panel on drinking water disinfection by-products and bladder cancer (Washington, D.C., 2014-2015). In 2022, Dr. Hrudey was appointed by the Royal Society of Canada as the chair of an expert panel to prepare a policy briefing on the applications, limitations and potential of wastewater surveillance for SARS-CoV-2 in Canada. The report was published in August 2022.
Discussants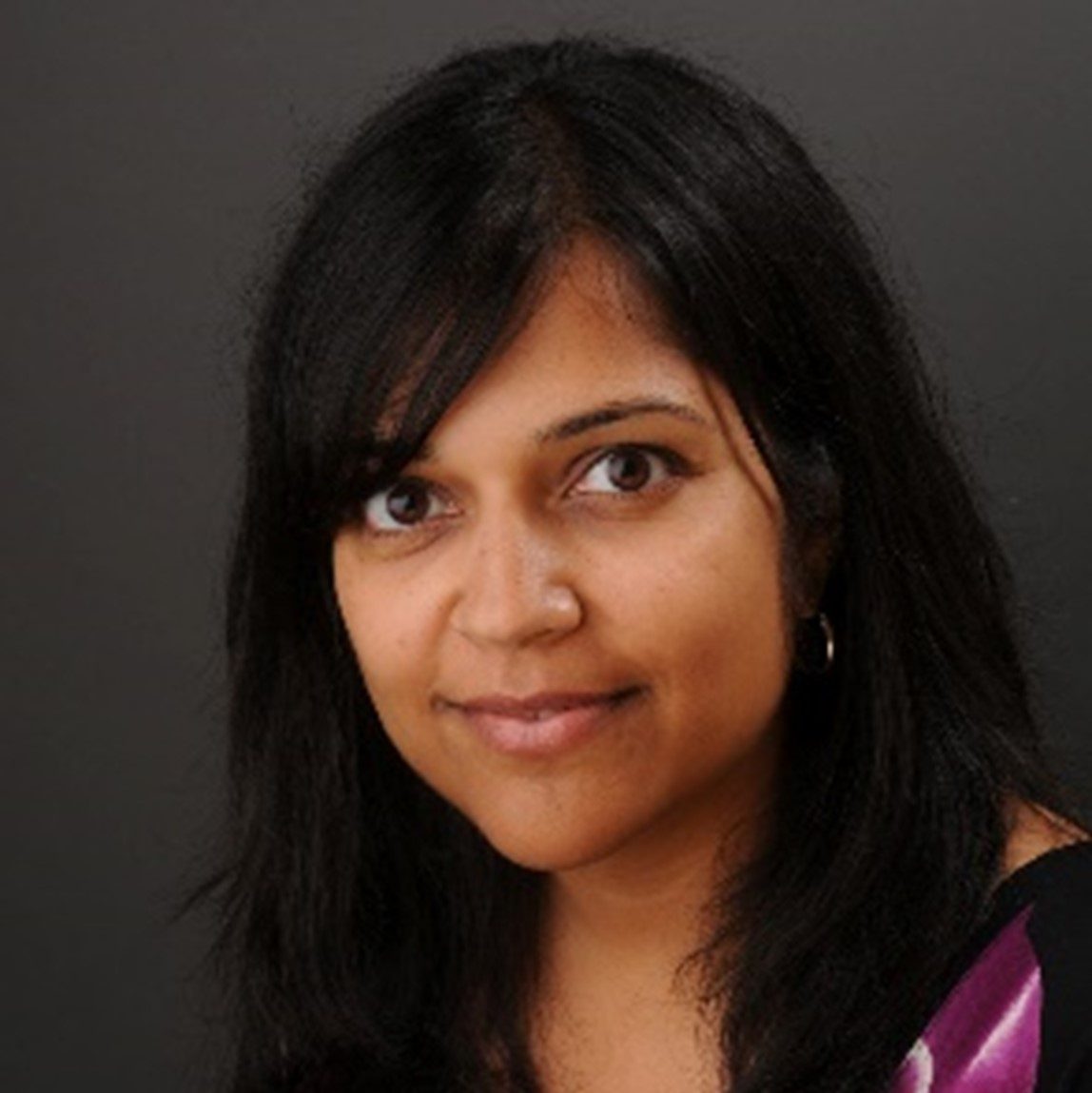 Monali Varia currently serves as the Director, Public Health Intelligence at Peel Public Health. Her portfolio includes public health surveillance, population health assessment, evaluation and emergency response. As an epidemiologist with certification in infection control, Monali has had the opportunity to work in public health at various levels of government in communicable disease control and the development of surveillance systems. She has also completed the two-year Executive Training and Research Application (EXTRA) fellowship program, focusing on developing public health capacity to use health data for decision-making.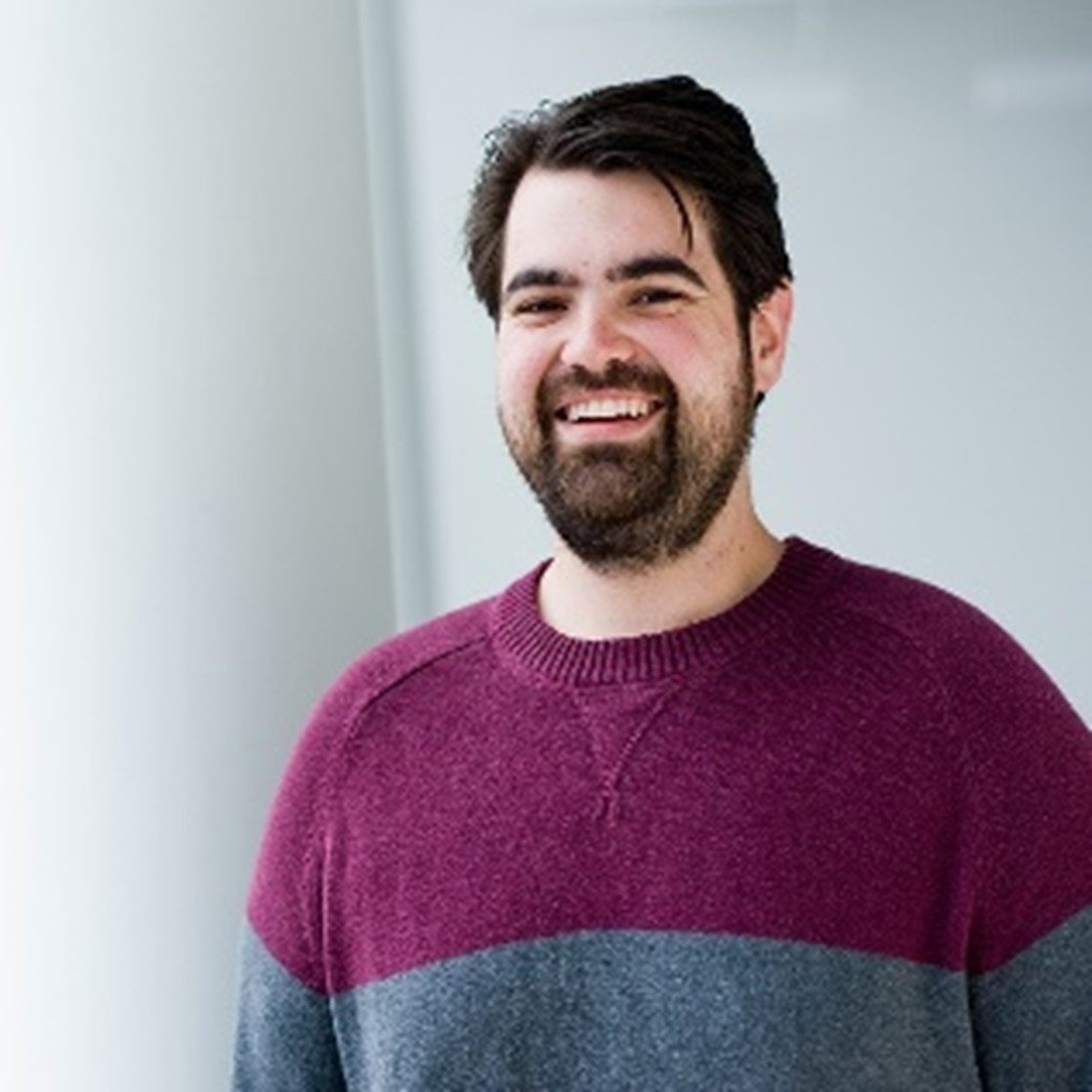 Dr. Michael Becker currently works as a research scientist at the Public Health Agency of Canada. His research program explores diagnostics for SARS-CoV-2 and sexually transmitted and blood borne infections (STBBIs), with a focus on deploying, evaluating, and developing rapid or point-of-care tests. This work strives to support Northern, Remote, and Isolated (NRI) communities by developing solutions to overcome barriers to diagnostic testing and effective healthcare, with the ultimate goal of reaching the undiagnosed and supporting underserved populations. Dr. Becker's team also explores the use of innovative approaches that may improve the health of NRI communities and underserved populations. This includes the use of wastewater surveillance for SARS-CoV-2 and STBBIs in remote settings. This work is in collaboration with the National Wastewater Surveillance Laboratory and provides an early warning system for disease outbreaks and can monitor overall population health to inform public health action and outreach initiatives.