Time & Date
Monday, June 13th, 2022
12:00 p.m. – 1:00 p.m. Central time
Synopsis
This webinar examines the constructive discussions and effective conversations with families and caregivers of children on vaccines. The health care providers need clear and up-to-date information on vaccine hesitancy, and strategies they can confidently implement in their practice to improve vaccine uptake.
Learning Outcomes
Discuss the challenges to vaccine confidence for caregivers of children*
Identify strategies for building vaccine confidence among caregivers of children*
Discuss the ways in which behavioral science can inform conversations on pediatric vaccines with caregivers of children*
*children refers to dependants 17 years and younger
The presentation was followed by a Q&A session. Registrants were encouraged to submit questions of interest prior to the webinar to claudyne.chevrier@umanitoba.ca.
Speakers
Dr. Cora Constantinescu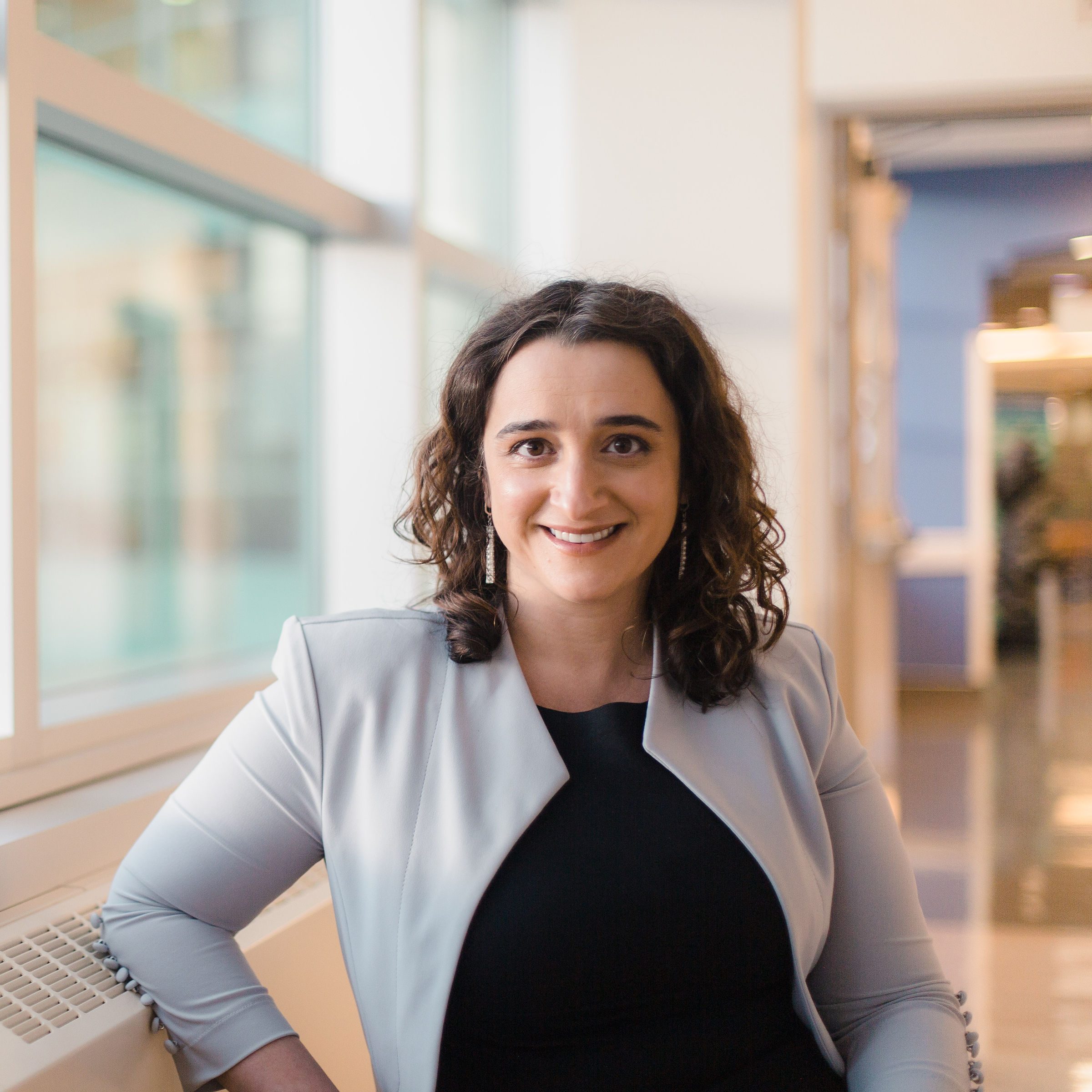 Cora Constantinescu is a pediatrician and an infectious disease physician in Calgary AB. From seeing vaccine-hesitant patients in the clinic to her academic pursuits in vaccine acceptance and surveillance, she has a strong passion for vaccine research and promotion. She holds a Master's in Medical Education and specializes in the development and study of education interventions rooted in behavioral change theory. She has applied these skills to vaccine education for healthcare workers and the public and continues to be a vaccine advocate at the local and national levels.
Dr. Olivier Drouin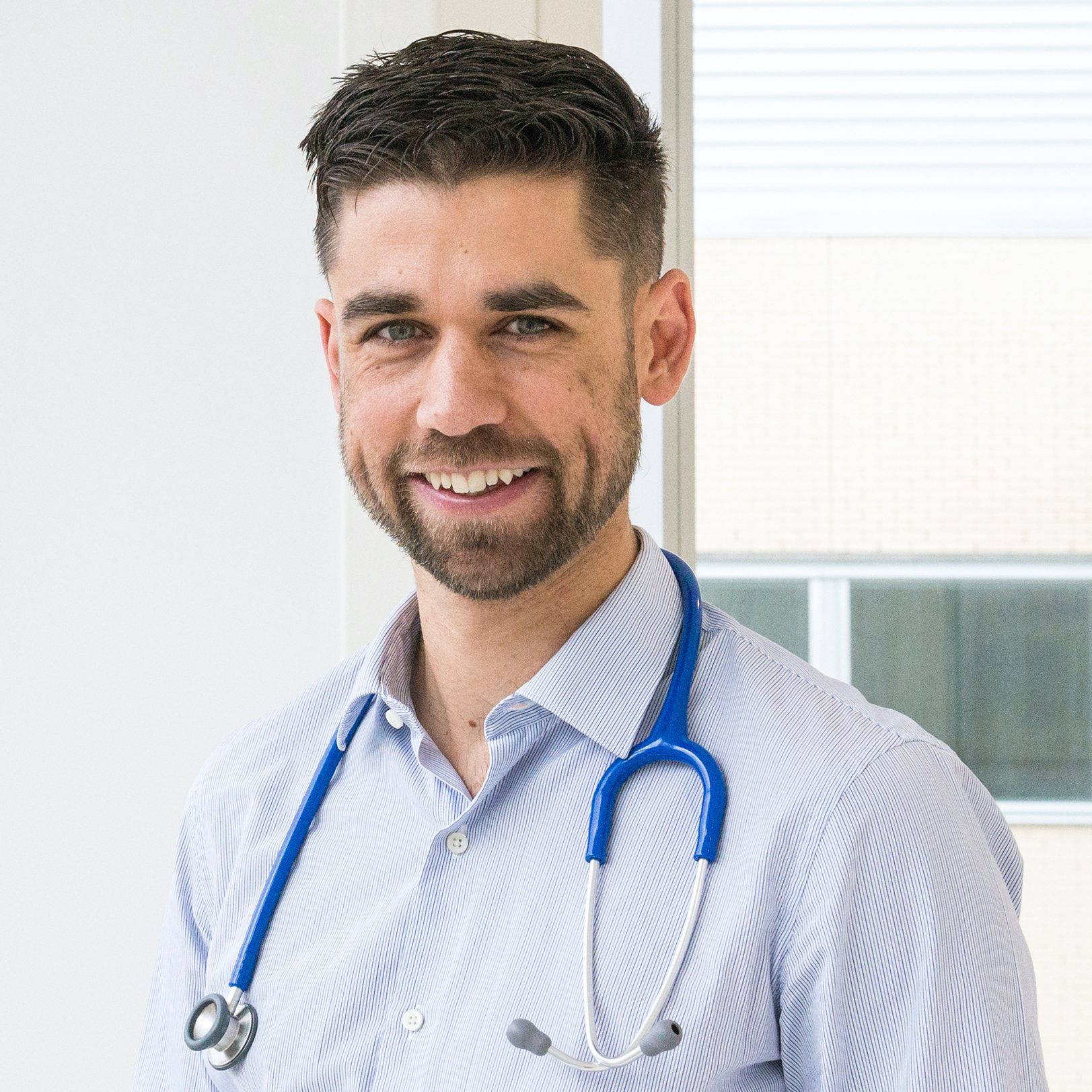 Dr. Olivier Drouin is a clinician-scientist and general pediatrician at the CHU Sainte-Justine. He is also a Clinical Associate Professor in both the Department of Pediatrics and the Department of Social and Preventive Medicine at Université de Montréal. He completed his medical training at McGill University and Université de Montréal, and earned a Master's in Public Health from Harvard T.H. Chan School of Public Health. His research expertise is in behavioural sciences and their application to general pediatrics and public health. He also pursue research in health services research, patient-centered outcomes research, and health economics. His themes of research include adherence to medication, health promotion, and more recently COVID-19.
Dr. Stephanie Elliott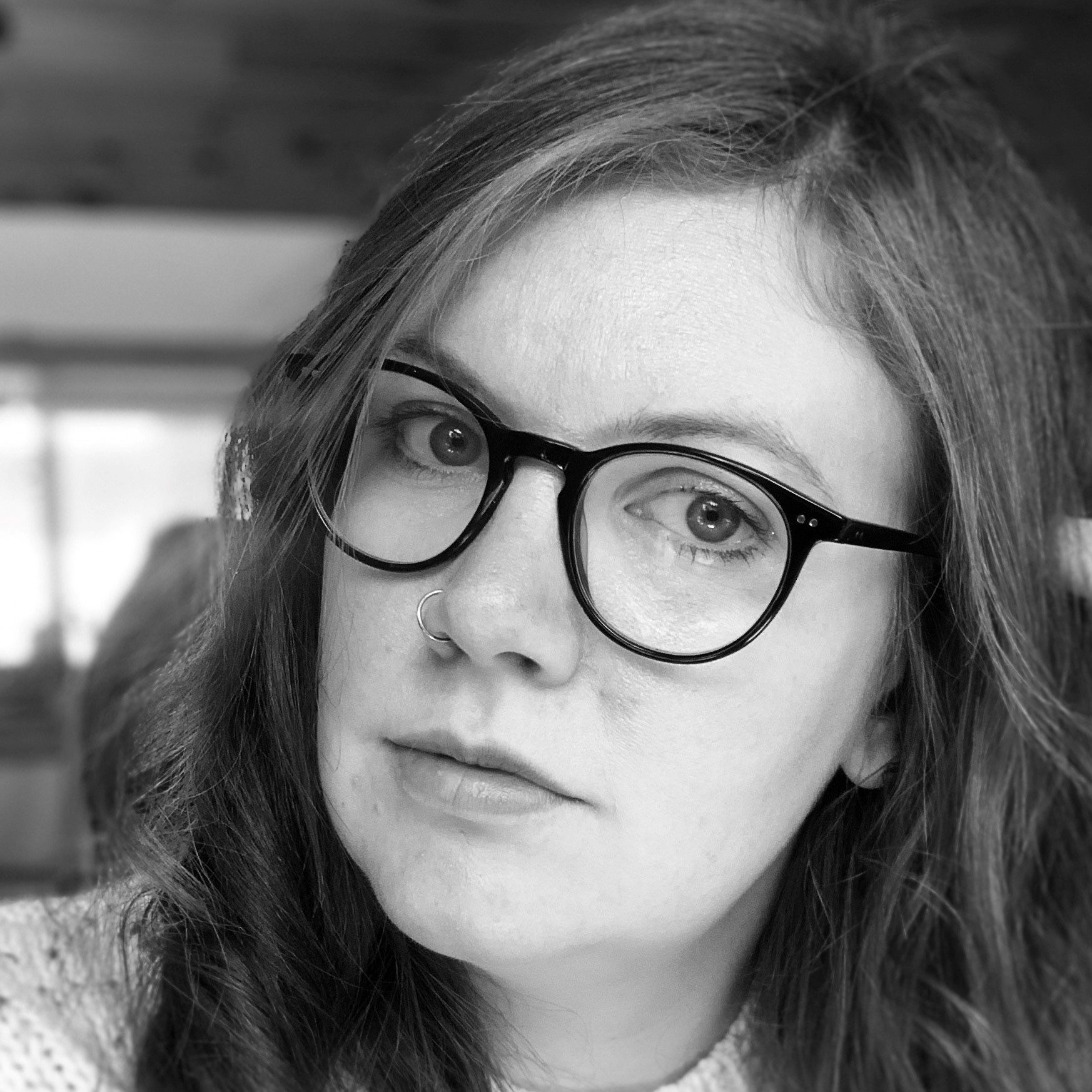 Stephanie Elliott is a Senior Policy Analyst in Vaccine Confidence at the Public Health Agency of Canada. Her areas of focus include vaccine science and vaccine confidence knowledge translation for healthcare providers. She holds a Master's degree in Public Health from Oregon Health Sciences University and is a former healthcare provider herself, having been a licensed midwife in the US prior to her career in public health.