Date and Time
November 23, 2022
11:00 a.m. – 12:00 Central Time
Synopsis
Antimicrobial Resistance is one of the top threats to global health. Community Antimicrobial Stewardship programs are proven ways to decrease unnecessary antibiotic use, slow the emergence and spread of resistant organisms, decrease costs, and decrease antibiotic-associated adverse events. In this presentation, we examine the successful interventions and outcomes from the Alberta and BC community antimicrobial stewardship programs. We finish with a discussion of next steps in making the case for other provincial community antimicrobial stewardship programs.
Learning Objectives:
Participants understand that antimicrobial resistance (AMR) is a public health threat.
Participants are introduced to the difference between community and hospital antimicrobial stewardship (AMS) programs.
Participants review BC and Alberta's community AMS programs and learn steps to start a community AMS program.
This webinar was delivered in English, with simultaneous interpretation available in French. The presentation will be followed by a Q&A session.
Registrants were encouraged to submit questions of interest prior to the webinar to nccid@umanitoba.ca
Moderator
Harpa Isfeld-Kiely, NCCID
Speakers
Dr. Edith Blondel-Hil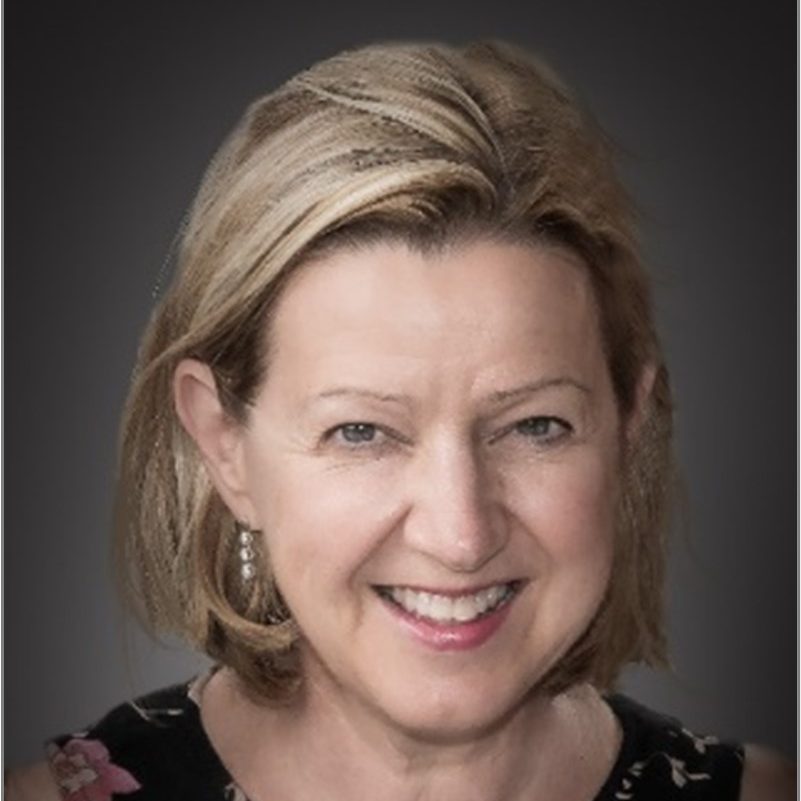 Dr. Edith Blondel-Hill, MD FRCP(C) is a founder and Medical Director of the Do Bugs Need Drugs? program. She received her training in medical microbiology and infectious diseases at the University of Alberta and is currently the Medical Director of the Antimicrobial Stewardship Program for Interior Health in British Colombia. Dr. Blondel-Hill has chaired advisory committees in Edmonton and Vancouver and has been actively involved in guideline and policy development for antibiotic use and prescribing. She is also a co-author of the Bugs and Drugs app, an antimicrobial reference guide used throughout Canada.​
Kate O'Connor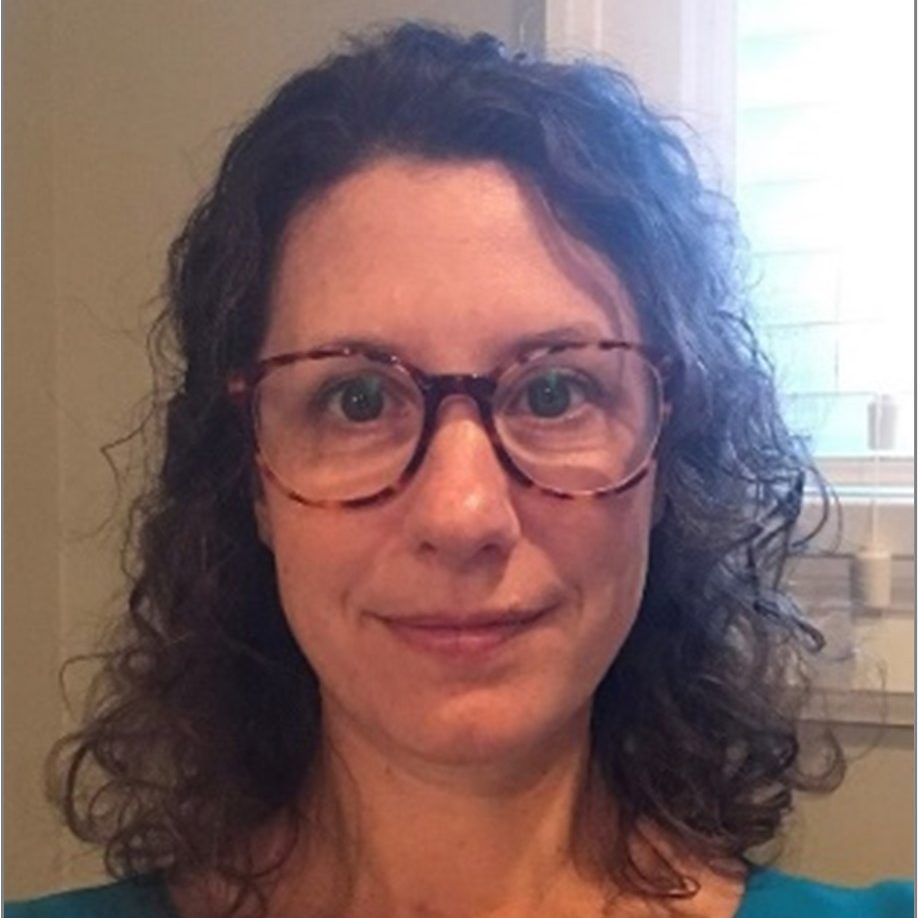 Kate O'Connor is a Registered Nurse Educator with the Community Antimicrobial Stewardship team at the BC Centre for Disease Control. As a settler on the traditional and unceded Coast Salish territory of the Musqueum, Squamish, and Tseil-Waututh Nations, Kate is very grateful to live on this land and learn from traditional ways of knowing and doing. Her health care career began with an MSc from the University of British Columbia in population genetics and work as a lab technician at the Genome Sciences Center. She then returned to UBC to pursue a nursing degree and work in public health. Kate has over 14 years of varied experience in antimicrobial stewardship, immunization, tuberculosis, sexually transmitted infections, maternal child health, and public health emergency response. Her nursing career is guided by her love of learning and working towards equity-oriented health and social policy.
Partners
NCCID gratefully acknowledges the following partners who contributed to the development and delivery of this webinar: the Community Antimicrobial Stewardship team at the British Columbia Center for Disease Control (BCCDC), Antibiotic Wise, Do Bugs Need Drugs?, and the Public Health Agency of Canada (PHAC).