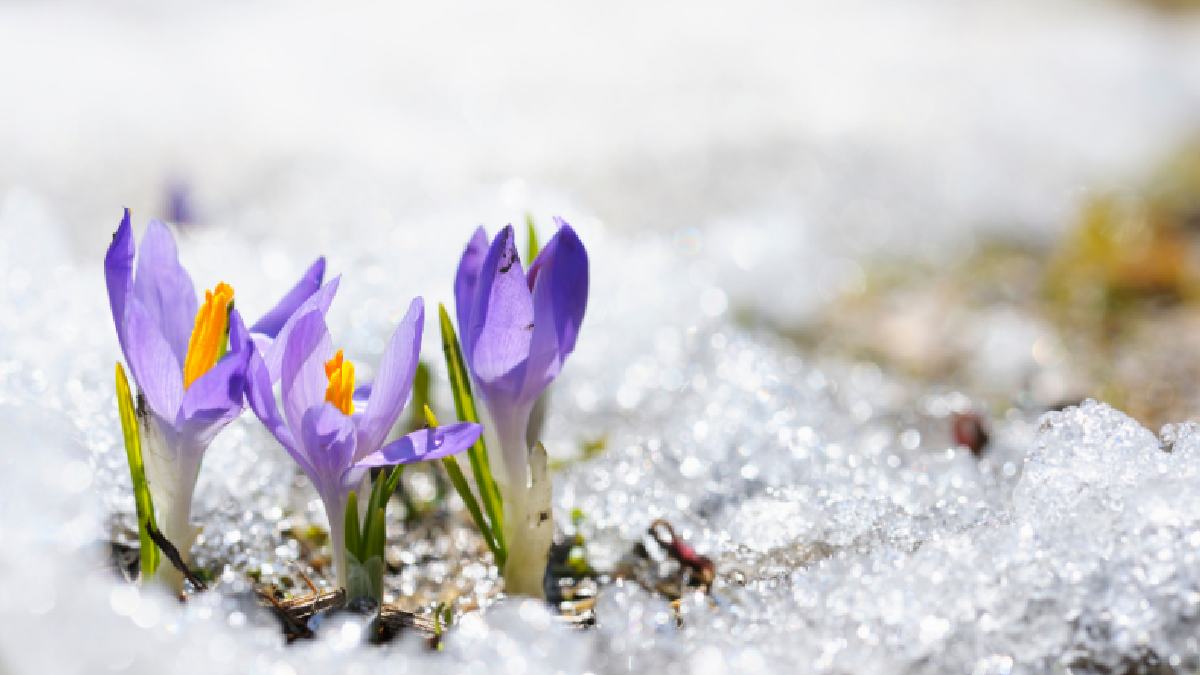 The National Collaborating Centre for Indigenous Health (NCCIH), in collaboration with the National Collaborating Centre for Infectious Diseases (NCCID), produced five fact sheets on vaccine-preventable diseases and immunizations.
The resources help support vaccine confidence amongst First Nations, Inuit and Métis peoples and communities. Additional links to video and trusted web sites on vaccines are provided in each of the fact sheets.
Three of the fact sheets are geared towards helping health professionals discuss immunizations with their patients.
Tips for Conversations with Patients About Vaccinations supports healthcare providers prepare for conversations and questions about immunizations. It reinforces the need to be aware of non-verbal communication, to practice cultural safety, to provide credible information, and to maintain an open dialogue with First Nations, Inuit and Métis peoples on vaccines.
Supporting Vaccine Confidence in First Nations, Inuit, and Métis Communities provides information so that healthcare providers can better understand vaccine hesitancy expressed by Indigenous patients. It offers strategies to support vaccine confidence with First Nations, Inuit and Métis peoples.
Vaccine Preventable Diseases in Canada: What are They? lists and describes vaccine-preventable diseases and when vaccinations are routinely offered to protect against them.
The following two resources were developed to provide First Nations, Inuit and Métis peoples with evidence-based information and facts on immunizations.
Information and Resources to Build Vaccine Confidence for First Nations, Inuit and Métis People provides information on how vaccines work, their safety, and possible side effects. This evidence supports informed decision-making on immunizations.
Vaccines – the Facts outlines basic facts on vaccine effectiveness and safety, testing and administration of vaccines, as well as the prevalence and risks of side effects associated with immunizations.