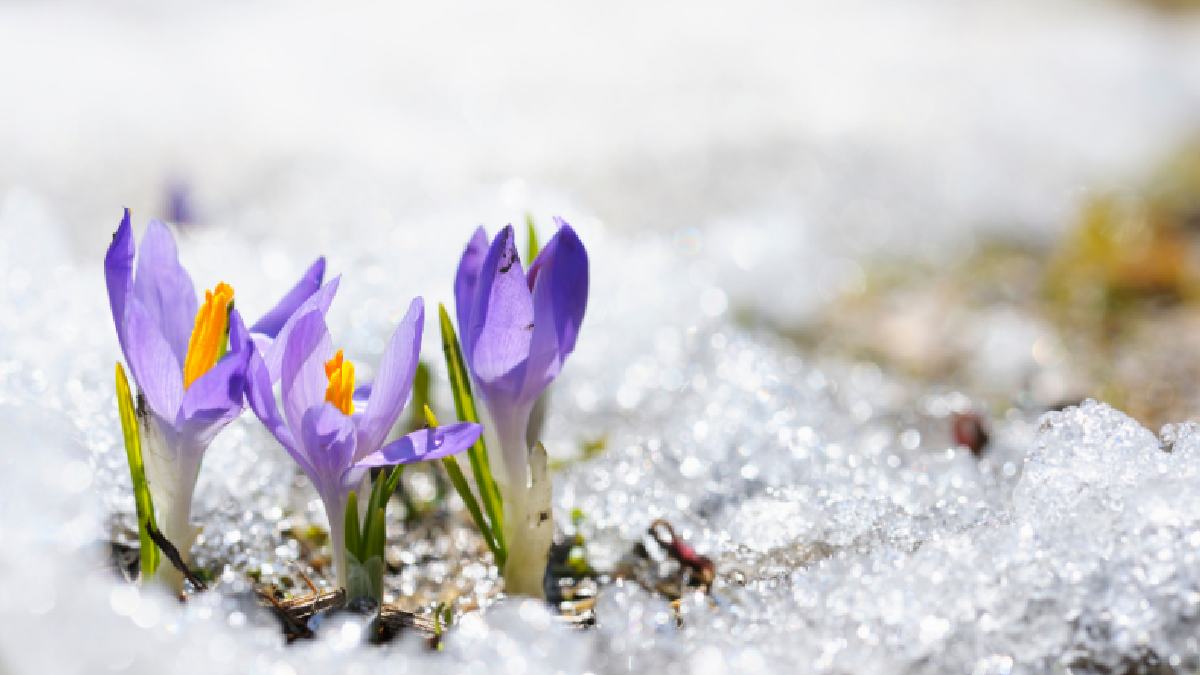 The National Collaborating Centre for Indigenous Health (NCCIH), in collaboration with the National Collaborating Centre for Infectious Diseases (NCCID), has produced several resources to support vaccine confidence amongst First Nations, Inuit and Métis people and communities. These resources include five fact sheets as well as an immunization guide and related 18-month calendar.
The following resources were developed to provide First Nations, Inuit and Métis individuals, families and communities with evidence-based information and facts on immunizations:
The following fact sheets are geared towards helping health professionals discuss immunizations with their patients.
Tips for Conversations with Patients About Vaccinations supports healthcare providers prepare for conversations and questions about immunizations. It reinforces the need to be aware of non verbal communication, to practice cultural safety, to provide credible information, and to maintain an open dialogue with First Nations, Inuit and Métis peoples on vaccines.
Supporting Vaccine Confidence in First Nations, Inuit, and Métis Communities provides information so that healthcare providers can better understand vaccine hesitancy expressed by Indigenous patients. It offers strategies to support vaccine confidence with First Nations, Inuit and Métis peoples.
Other Resources
Learn more about vaccines by watching Vaccine Confidence, a video produced by NCCIH and NCCID.