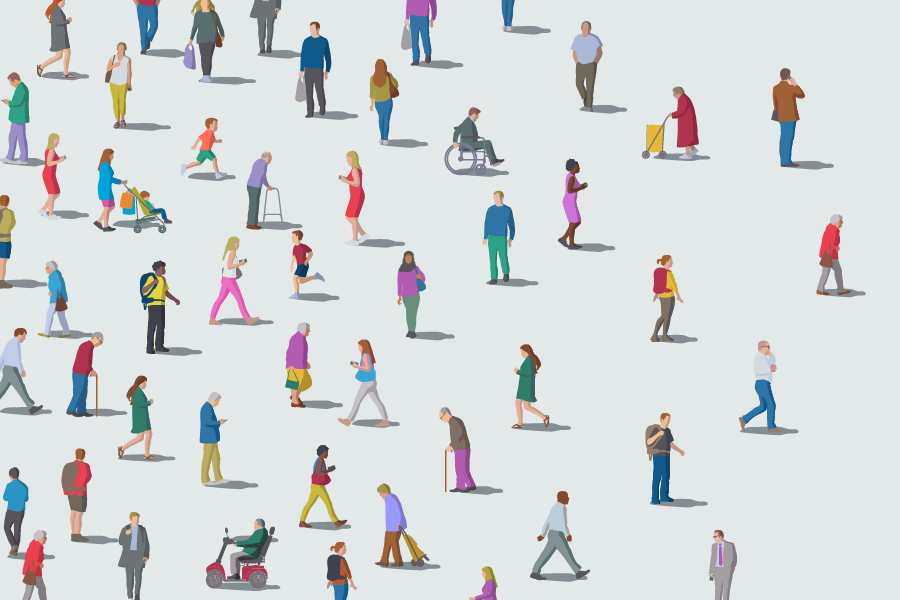 As the spread and impact of the COVID-19 pandemic has accelerated in Canada and the world, we find ourselves in a cycle of planning, response and recovery. The National Collaborating Centres for Infectious Diseases and Determinants of Health (NCCID and NCCDH, respectively) have responded by reviewing lessons learned and recommendations on health equity from past pandemics in Canada.
Guidance document
We distilled our learning into this guidance document with a goal of supporting public health practitioners and organizations to reduce existing inequities. In addition, we are seeking to prevent further harm or unintended consequences from public health measures. The document focuses on the capacity of public health organizations to integrate health equity considerations both systematically and systemically in all decision-making for emergency preparedness, response and recovery.
The purpose of the guidance document is twofold:
To encourage decision-making and action for pandemic preparedness and response that explicitly incorporate attention to structural and social determinants of health and address health inequities.
To augment existing public health system resilience indicators to measure performance in addressing inequities and sustaining or enhancing equitable approaches to COVID-19. We believe this action should happen now, in successive waves of the pandemic, in recovery and in future outbreaks and pandemics.
Public Health Emergency Preparedness Indicators (online form version)
Use this resource to
consider the importance of integrating equity values and principles in public health emergency preparedness and management;
identify what is needed in the short and long term to continue reporting on inequities and disadvantage during the current pandemic and future outbreaks;
adapt Dr. Yasmin Khan et al.'s decision-making process — one that highlights a public health emergency preparedness framework — to support public health system resilience; and
consider the indicators and health equity prompts in emergency planning, response and recovery. In particular, this resource can be used to consider data collection and reporting on population-level health status and outcomes, disaggregating by (among other factors) sex, age, place of residence, ethnicity and race.
Related Content
Saying it out loud: explicit equity prompts for public health organization resilience