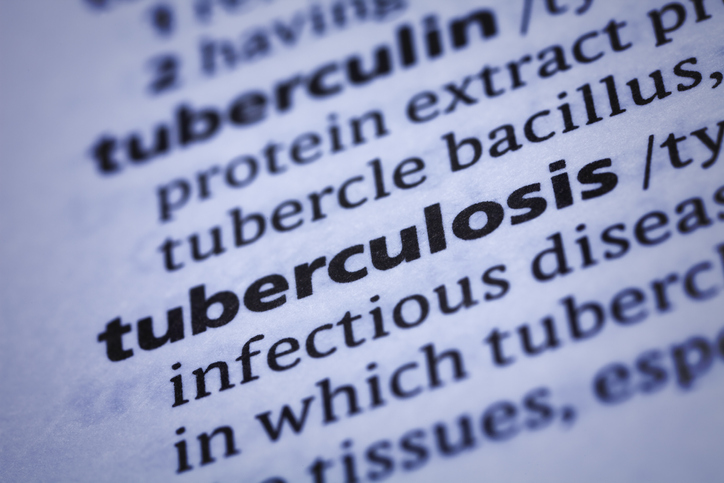 Despite its low prevalence in Canada, tuberculosis (TB) remains a public health challenge in this country. Overall incidence rates of active TB have not significantly declined in the past decade, and the burden of disease continues to concentrate among certain populations that are disproportionately represented among the new cases.
To share your questions or comments about our TB work, or to discuss the possibility of partnering with us, please contact us at nccid@umanitoba.ca
RESOURCES
CASE STUDY: Integrated LTBI Care for Refugees: Successes and Challenges at BridgeCare Clinic in Winnipeg
In this case study, we share the story of the success of BridgeCare Clinic, a model of integrated TB services for government-assisted refugees for its approach to improving latent tuberculosis infection (LTBI) treatment completion outcomes in priority populations.
WEBINAR: TB Elimination – Public Health Approaches for Priority Populations
This webinar explores surveillance data in Canada and focuses on topics including programming, infrastructure, emerging technologies and global efforts combating tuberculosis.
Request access to webinar recording, here. Download companion document for key messages and other helpful resources.
REPORT: Public Health Speaks
The National Collaborating Centre for Determinants of Health, in collaboration with NCCID, created this resource that aims to:
Increase understanding of how infectious disease programming can be directed at improving the social determinants of disease,
Consider how public health activities to reduce TB fit within the four public health roles for improving health equity, and
Reflect on the use of innovative partnership approaches by public health practitioners.
Strategy Documents
---
KEY PARTNERS