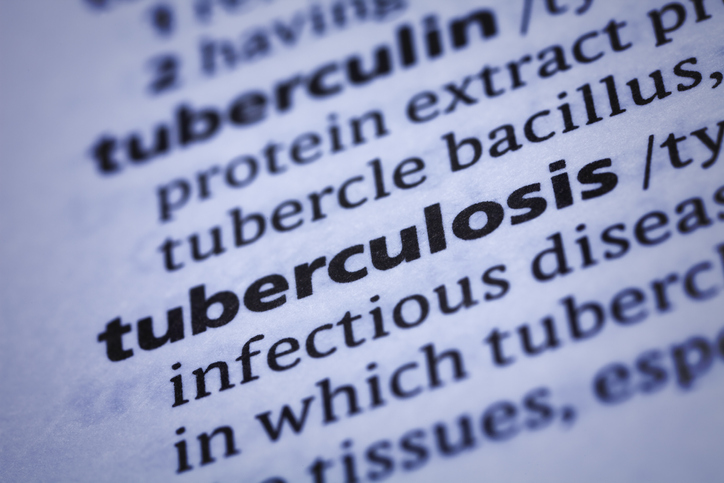 Despite its low prevalence in Canada, tuberculosis (TB) remains a public health challenge in this country. Overall incidence rates of active TB remain stagnated, and the burden of disease continues to concentrate among certain populations that are disproportionately represented among the new cases.
NCCID supports TB elimination in Canada through knowledge mobilization, exchange and brokering to public health audiences and partners. We work to:
Identify gaps and inequities
Find, review, summarize and disseminate evidence and knowledge on promising practices and strategies
Support TB awareness and education for health care workers, community partners, and other stakeholders
Facilitate knowledge exchange across regions and jurisdictions
Facilitate national level discussions and dialogue
Facilitate innovative and cross-sectoral partnership building
Look below for TB elimination resources by NCCID and others, including a Proposal for TB Program Performance Measurement in Canada, a Curated List of Resources for TB Prevention in Homeless Shelters, an Online Educational Tool on the TB Patient Journey for Northern First Nations Communities, and a Promising Practice Case Study on Integrated LTBI Care at a Refugee Health Clinic.
To share your questions or comments about our TB work, or to discuss the possibility of partnering with us, please contact us at nccid@umanitoba.ca
"TB Talk" Podcast
The city of Vancouver played host to hundreds of TB experts at End TB 2017, a meeting of the International Union Against Tuberculosis (North American Region).
The four-part NCCID "TB Talk" series features one-on-one conversations with experts who attended the meeting. The questions in these interviews originate from what the NCCID has heard from public health practitioners across Canada.
Resources
Public health action to address tuberculosis in homeless shelter settings: A curated list
The National Collaborating Centre for Determinants of Health (NCCDH) and NCCID have produced this curated resource list to support public health TB programs to develop policy and interventions on TB prevention and control. The resources in this list specifically apply to public health TB action in emergency and short-term group housing shelter settings.
REPORT | Shared Priorities for TB Program Performance Measurement in Canada – Proposal for Discussion (2018)
ONLINE TOOL | The Tuberculosis Patient Journey for Northern First Nations Communities
A dynamic, interactive map depicting key stages in a typical TB patient journey, from exposure to treatment completion.
RESOURCE LIST | Multi-Drug Resistant Tuberculosis: International Resources for Public Health Personnel
REPORT | TB Deliberative Dialogue Summary (2018)
In this case study, we share the story of the success of BridgeCare Clinic, a model of integrated TB services for government-assisted refugees for its approach to improving latent tuberculosis infection (LTBI) treatment completion outcomes in priority populations.
WEBINAR | TB Elimination – Public Health Approaches for Priority Populations
This webinar explores surveillance data in Canada and focuses on topics including programming, infrastructure, emerging technologies and global efforts combating tuberculosis. Request access to the webinar recording, here. Download the companion document for key messages and other helpful resources.
Public Health Speaks
The National Collaborating Centre for Determinants of Health, in collaboration with NCCID, created this resource that aims to:
Increase understanding of how infectious disease programming can be directed at improving the social determinants of disease,
Consider how public health activities to reduce TB fit within the four public health roles for improving health equity, and
Reflect on the use of innovative partnership approaches by public health practitioners.
Guidelines and Strategy Documents
---
Key Partners
Past Events
NCC Knowledge Exchange Forum: Towards TB Elimination in Northern Indigenous Communities (2018)