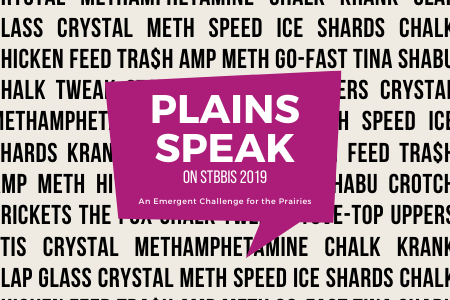 Winnipeg, MB March 14th and 15th, 2019
Sexually transmitted and blood borne infection (STBBI) rates—including syphilis, gonorrhea, HBV, HCV, and HIV—are rapidly increasing in the Prairie provinces. Public health professionals are struggling to set programmatic priorities and identify the best interventions to suit the epidemiological context to decrease the burden of infections. Currently in the Prairies, individuals affected by STBBIs frequently present with co-infections and become re-infected. Infections are increasingly associated with challenging circumstances, including unstable housing and substance use, which contribute to onward transmission and complicate public health management.
The National Collaborating Centre for Infectious Diseases, with the support of the National Collaborating Centre for Aboriginal Health, hosted a gathering to provide a platform for knowledge exchange regarding successful programming and interventions for STBBI prevention and response within the Prairie context. This forum brought together public health specialists from the Prairie Provinces, British Columbia, and northern Ontario including practitioners, managers, program coordinators, epidemiologists, researchers, policy makers, community-based partners and knowledge brokers.
Objectives
To share knowledge of the current drivers, determinants, and trends of STBBIs in the Prairies.
To share and explore features of successful STBBI responses.
To explore interventions to decrease STBBI transmission in people who are disadvantaged by social and structural factors such as addiction and poverty.
To spark discussions towards essential elements for building sustainable public health infrastructure to prevent and rapidly respond to STBBIs.
See the full agenda here. A summary report will soon be available.