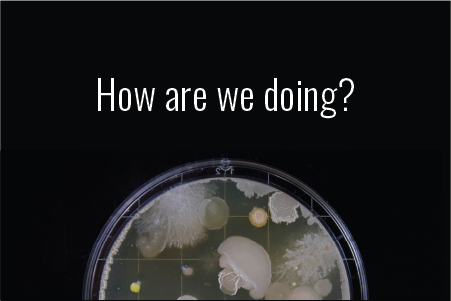 Antimicrobial resistance (AMR) is a recognized global public health threat. Integrated, One Health based surveillance of AMR and antimicrobial use (AMU) must underpin efforts to protect human, animal, and crop health.
In 2014, the National Collaborating Centre for Infectious Diseases (NCCID) published a report assessing AMR/AMU surveillance in Canada along with recommendations to address gaps in Canada, and a Council of Chief Veterinary Officers (CCVO) report addressed AMU in animals in 2016. The speakers will present an assessment of the progress made towards these recommendations and considerations. They will also describe a unique rubric they developed for this work, derived from a WHO based AMR situation analysis tool and published components of sustainable public health programs.
REGISTRATION CLOSED
A copy of this webinar is available upon request. Please contact NCCID Project Manager Aleksandra Wierzbowski to learn more, or get in touch with our Centre via our general inbox.
Date:
November 20, 2019
12:30 – 1:30pm (CST)
Speakers:
Dr. Lynora Saxinger, Dr. Simon Otto and Misha Miazga-Rodriguez
Objectives of the webinar:
Evaluate Canada's progress on AMU/AMR surveillance relative to the 2014 NCCID report recommendations. Outline the assessment tool developed to conduct this evaluation. Highlight future directions for AMU/AMR surveillance in Canada based on current progress.