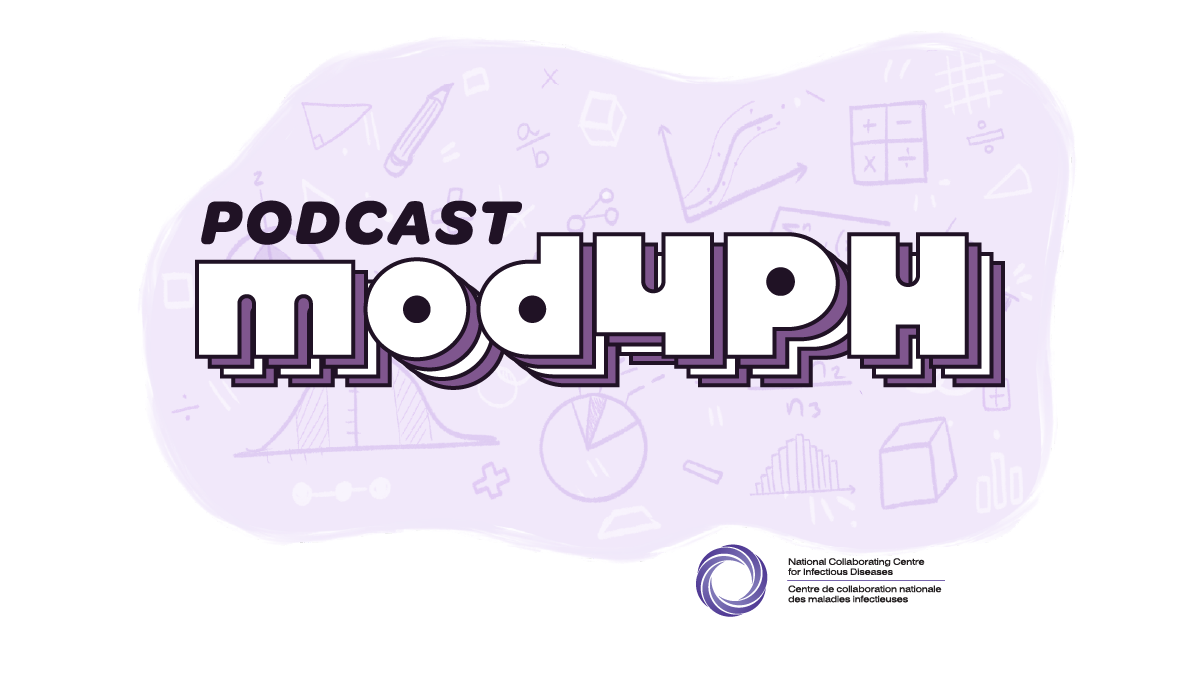 NCCID's new mod4PH Research Highlights podcast showcases new and relevant mathematical modelling concepts and research for public health.
Dr Melanie Cousins is currently an Epidemiologist at the Centre for Surveillance, Integrated Insights and Risk Assessment at the Public Health Agency of Canada. Melanie completed her PhD at the University of Waterloo, focusing on Antimicrobial Resistance through a complex system and One Health lens.
In this episode, we spoke with Melanie about some of her PhD work in the recently published article titled "Is scientific evidence enough? Using expert opinion to fill gaps in data in antimicrobial resistance research".