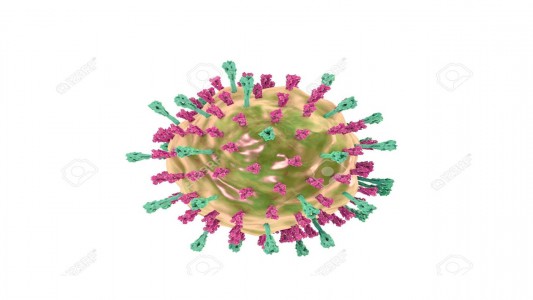 NCCID Disease Debriefs provide Canadian public health practitioners and clinicians with essential information on prominent infectious diseases for Canadian public health practice. While not a formal literature review, information is gathered from key sources including the Public Health Agency of Canada (PHAC), the USA Centers for Disease Control and Prevention (CDC), the World Health Organization (WHO) and peer reviewed literature.
This Disease Debrief was prepared by Aleksandra K. Wierzbowski and Sheikh Qadar. Questions, comments and suggestions are most welcome and can be sent to Sheikh.Qadar@umanitoba.ca.
What are Disease Debriefs? To find out more about how information is collected, see our page dedicated to the purpose and methods for NCCID's Disease Debriefs.
Questions addressed in this Debrief: