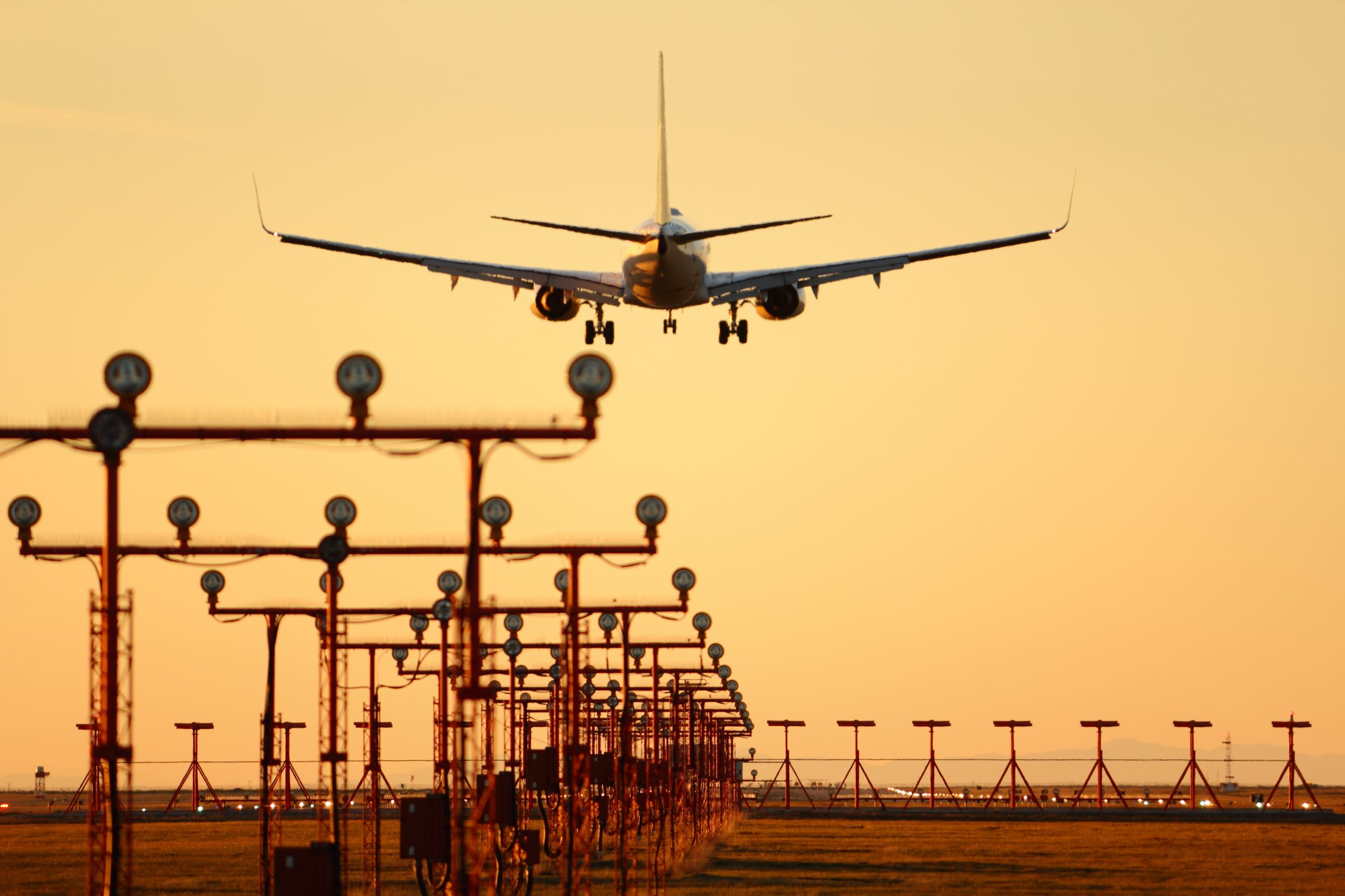 As global attention to 2019-nCoV intensifies, NCCID has developed this Quick Links resource for Canadian public health professionals. We provide links to key leaders and sources in infectious disease prevention, control and knowledge. The pages below are updated regularly and will thus remain relevant as new information emerges. Please forward this resource to others and post as needed.
Public Health Agency of Canada (PHAC)
PHAC: Long-Term Care Guidelines – evidence-informed guidelines to help residents, seniors and health care workers in long-term care homes remain safe and healthy.
PHAC- 2019 Novel Coronavirus: Outbreak Update – updated information on the current situation, Canadian response, and risk to Canadians.
PHAC: Coronavirus – includes information on symptoms, treatment, prevention, risks, and travel health advice.
Canadian Pediatric Society – COVID-19 information and resources for paediatricians
Indigenous Services Canada – Coronavirus (COVID-19) and Indigenous communities
Centre for Disease Control and Prevention (CDC)
CDC: 2019 Novel Coronavirus– information on situation summary, risk assessment and response, guidance for travellers, and information for healthcare professionals and laboratories.
World Health Organization (WHO)
WHO: Coronavirus disease (COVID-19) Pandemic – links to situation reports, travel guidance, technical guidance and news releases.
European Centre for Disease Prevention and Control (ECDC)
ECDC: COVID-19– links to situation updates, geographical distribution, case counts.
Imperial College London: MRC Centre for Global Infectious Disease Analysis
Center for Infectious Disease Research and Policy (CIDRAP)